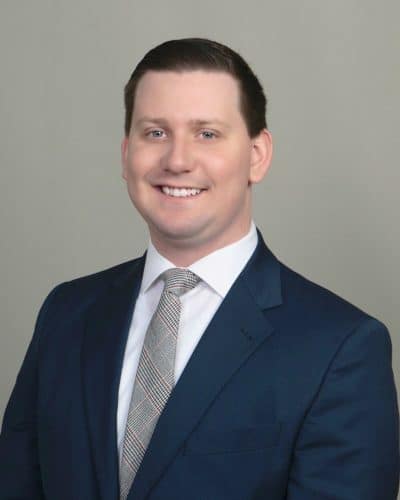 As we move into tax season and many business owners begin looking at their financials, it sparks a good opportunity to start a conversation with your business owner clients about developing and funding a buy-sell or key-person life insurance plan. This can be a game changer for the cash flow and succession plan of the business.
There are many different types of products to use for these scenarios, including return of premium term options where the business receives their money back at the end of the term period. There are also permanent life insurance options where the death benefit can be used to protect the business against the loss of a key employee while at the same time growing cash value that can be used to fund the buyout or retirement needs of the owners.
Each scenario is unique, and each business has its own particular circumstances, so give the experts at Wholehan Marketing a call to discuss your next business life insurance case!
Wholehan Marketing is here to help you find the right policy for your individual needs, one that is affordable and delivers excellent coverage!