Life Insurance Brokerage Services
Although many advisors seem to offer it less frequently, we believe that Life Insurance is the foundation of your clients' financial security, and should be an integral part of the solutions you are offering in your practice. In the event of an unexpected death, life insurance can provide a beneficiary with necessary income replacement, create liquidity for a business, provide financial peace of mind, and much more. Life Insurance can also serve as retirement income supplement specifically today when the #1 concern among pre-retirees is outliving their retirement savings.
At Wholehan, not only do we believe in the need for life insurance, we also believe that it is the easiest, fastest way for you to create new opportunities in your practice. We can assist you with sales strategies and concepts which will help you uncover the need, and provide you with advanced solutions which will benefit both you and your clients. Call us today to learn more!
Life Insurance Tools & Resources
Online Insurance Tools & Resources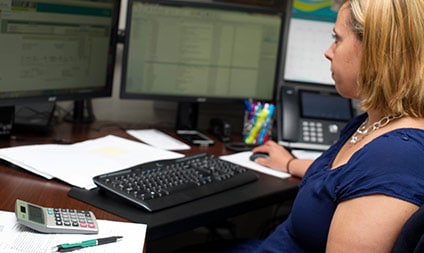 Manage and grow your insurance and financial business with our huge selection of online tools and resources. With these tools you can get sales ideas, insurance quotes, annuity rates, carrier & product information, forms, and training requirements. Our online tools are available to you around the clock. Create an account today and gain access to all of our online tools to help you provide the best insurance products and services to your clients.
Marketing & Sales Expertise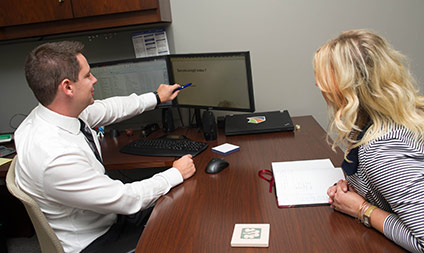 Licensed Representatives from our annuity, life and LTC teams combine for over 30 years in the industry! We are here to support you with a comprehensive approach to case design and product solutions for your clients. We pride ourselves on being truly independent; offering you solutions that address your current clients' needs and concerns. More importantly, we are committed to continuously looking for new strategies and ideas that can help put you in front of new clients so that your business continues to grow!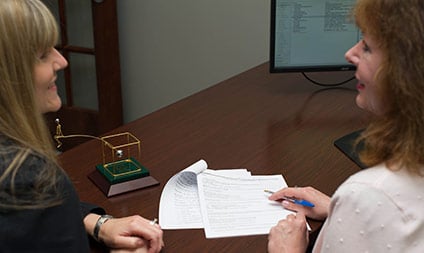 Wholehan's New Business team will assist you with the application process to ensure that your business gets through all underwriting and suitability requirements from the carriers we represent. Our team of professionals includes underwriting specialists, certified financial planners, licensed agents, and marketing specialists to deliver the best services to our partners. With proactive measures we eliminate any potential problems, develop an easier process, and provide a faster issuing for cases. The Wholehan team is committed to scrubbing your applications, updating you weekly on your pending business, and strives to get cases issued and paid in a timely manner!
Licensing & Required Training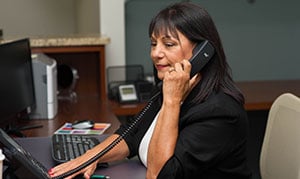 At Wholehan Marketing, we strive to make it easier for you to do business! Licensing and Training requirements have never been more complex, and we care committed to making this process as easy as possible so that you may continue to explore new carriers and provide new solutions for your clients' needs. Our partnering advisors have access to over 50 leading insurance carriers in the industry. But more importantly, you will have the knowledge and support of our sales and administrative staff, who are committed to high standards of service that will allow you to remain in the field to uncover new opportunities with your clients!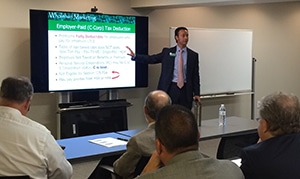 In an industry that seems to have been reduced to emails and call centers, our mission is partner with our advisors. This means doing business face to face. On a continuous basis, we welcome agents into our office-based conference center to take advantage of free CE courses that are focused on sales concepts which will help drive sales your way. We are not a call center simply pitching products…we want to earn your business! We invite representatives from the largest carriers in the industry to educate you on the solutions they are developing to address your clients' concerns. We host small group lunch and learns throughout the area which provide you the opportunity to hear about the latest trends in the industry, as well as meet and share ideas with other advisors in the area. We schedule one-on-one appointments with you to get to know you, and the concepts you want to learn. We offer webex training sessions for you, and the other reps or staff members in your office for your convenience. At Wholehan, we are committed to helping you grow your business!
Connect With A Wholehan Specialist
If you have questions regarding the life insurance service offerings from Wholehan Marketing please contact one our life insurance specialists.