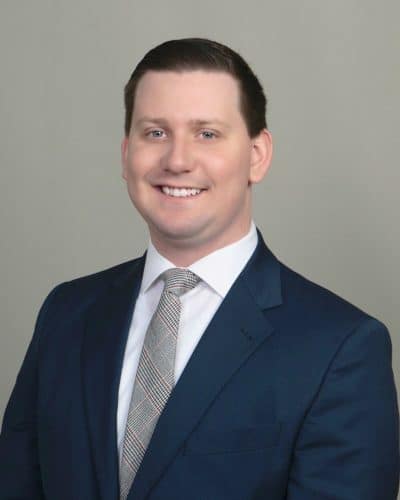 With summer starting and kids being out of school, people will be traveling and on the go. Luckily, Wholehan Marketing has options to help you complete applications electronically no matter where you or your clients are. Our website offers tools to run your own term quotes fully electronically and send directly to your clients. Our mobile app for your cell phone also offers the same tools, allowing you to run quotes on your phone or mobile device. Our website and mobile app also allow you to complete an express application with only basic client information without needing client signatures.
We also have many carriers that can issue a policy for healthy clients within a week and without an exam being needed, which is great for flexibility in a busy time of year like the summer.
As summer picks up and schedules get busier, use our tools to connect with your clients and complete applications quickly and easily on the go!