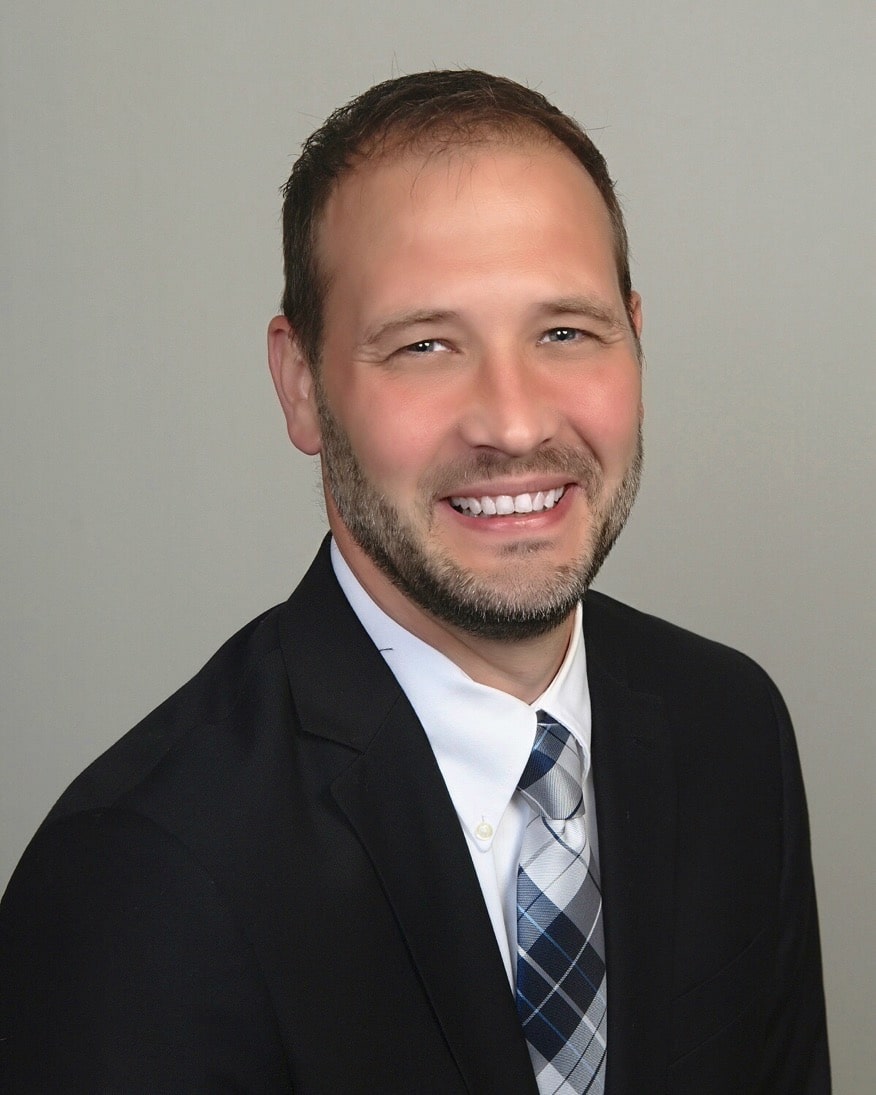 COVID-19 has changed life as we know it, including the way we conduct insurance business. In response to the economic environment, many carriers have lowered payout riders and premium bonuses, and some have lowered commissions. Some carriers are only accepting certain applications electronically. The new environment has forced us to meet with clients virtually and over the phone. With all of this change, there are some "Silver Linings" out there to note.
Many carriers have moved to Guaranteed Lifetime Withdrawal Benefits (GLWB's) that use indexed gains for the Benefit Base value, which means the client can see increasing income once the income rider is triggered. If your client is looking for a guaranteed income, there are still carriers offering 5%, 6%, or even 9% roll ups on the income account value.
The surge in the use of electronic applications has resulted in a more streamlined process, with a decrease in the amount of missing information, and faster processing time. This helps solidify the sale, driving placement ratios up. Some carriers have even offered a higher commission with E-App submissions.
The "new way" of conducting virtual appointments has also resulted in a 30 percent increase in the amount of meetings held. This has led to an increase in sales volume and profitability within the industry. Yes COVID-19 has impacted our lives and the insurance industry itself, however, there are some positives changes to recognize. Contact the experts at Wholehan Marketing with your next annuity case, and let us help you benefit from these Silver Linings.