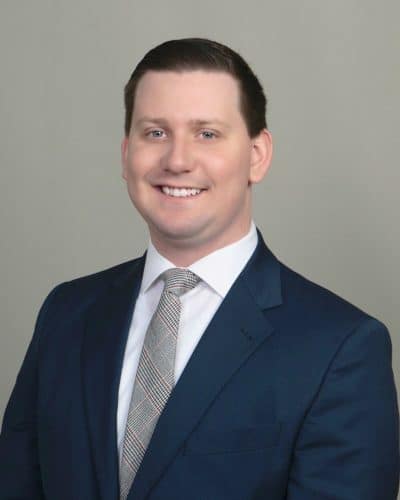 As of 5/31/21, the Consumer Price Index (CPI) was up 5% on a trailing 12-month basis. This means the cost of everyday goods are getting more expensive and a dollar doesn't go quite as far as it did a year ago.
People are feeling the increased costs almost everywhere in their daily spending, but the increasing cost of living could be even worse for someone who loses their income due to being unable to work.
Disability insurance is a way to help prevent your clients from having to take a step down in lifestyle, spending, and saving habits, even if they're unable to work. Many companies offer some coverage to employees, but it's rarely enough to cover all the things an individual needs to pay for, and the current surge of inflation is only making that gap larger. By supplementing a group sponsored DI plan with an individually owned DI policy, clients can receive an additional tax-free benefit every month to help pay for their expenses.
With increase in the CPI happening at a rapid pace, ask about placing a rider on a DI policy that will step up a client's monthly benefit to match the increase in the CPI.
Amidst a time where the cost of living is quickly getting higher, make sure your clients have a plan in place to be able to pay for their expenses, even if they aren't able to earn an income.