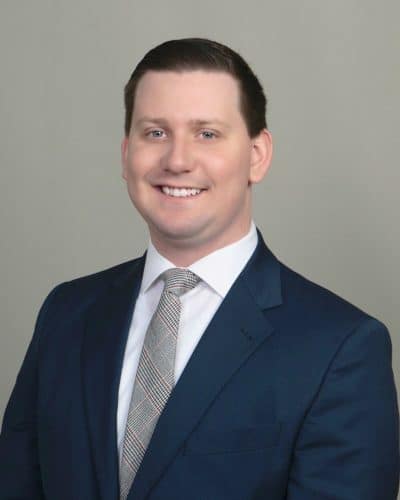 For the current 2021-2022 school year, the average tuition, room & board, and additional fees at a public university is $22,690 per year. In the 2000-2001 school year, that was the average cost of a private university. With all universities seeing a large increase in tuition, there is an opportunity to discuss savings strategies with your clients who are new parents or new grandparents.
Investing in an Indexed Universal Life insurance policy that will grow tax-deferred over time gives a child the option to access the cash from the policy tax-free when it comes time to pay for college. Unlike a 529 plan, the cash value in a life insurance policy can be used for anything, not just tuition, giving the policy holder more flexibility on how the cash is used. The policy also protects the child's insurability at a young age and gives the child a good baseline of life insurance coverage and cash value when they enter adulthood.
Give the experts at Wholehan Marketing a call and we'll help you find the policy that's the best fit for your clients!