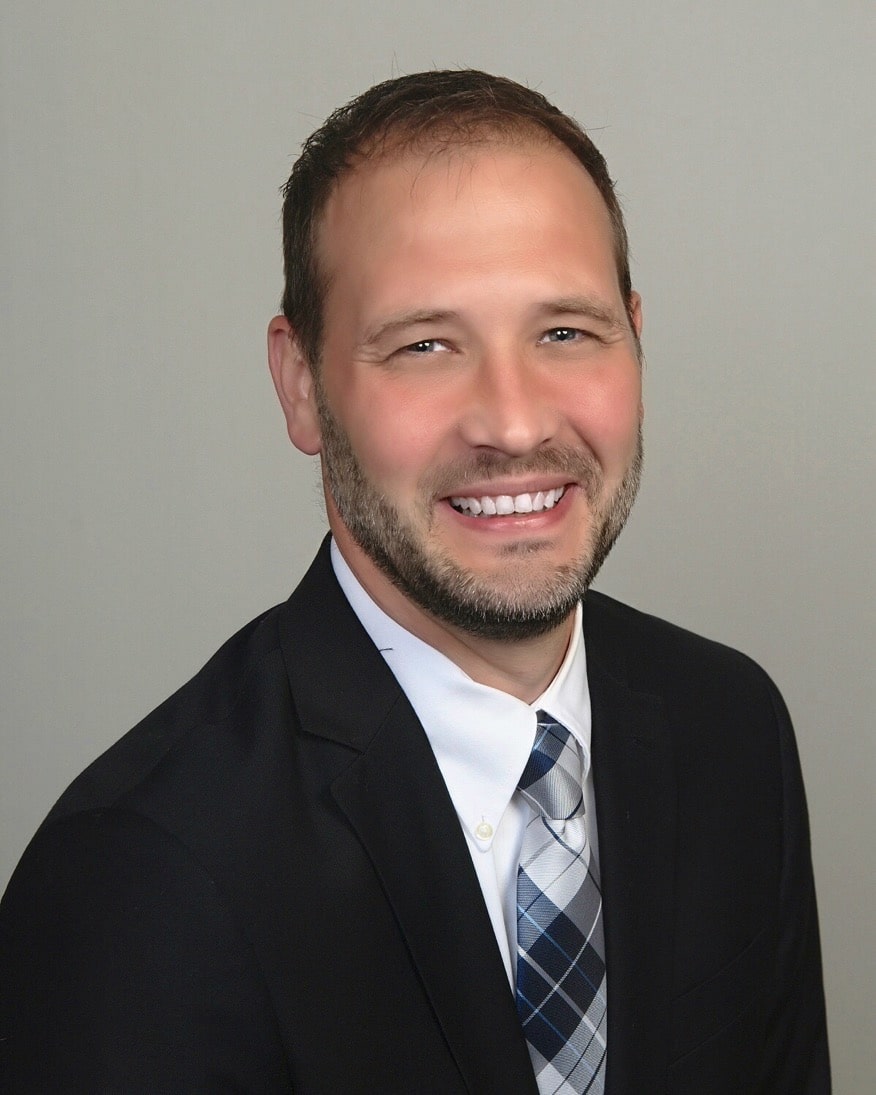 Is it time to reassess your client's position in the market? The COVID-19 outbreak is still going on, and we all have had to change the way we do business. Fewer face to face meetings in favor of phone calls and virtual meetings have become the norm. The stock market continues its movement, and as of this writing the Dow is back over 26,000, which hopefully means that your clients have started to rebound from the fall at the beginning of the COVID outbreak. Now may be a good time to talk with your clients about moving some of their assets out of the market and into a more stable position such as a fixed or indexed annuity.
 When talking with your clients about annuities we must remind them that historically since 1929, a bear market has occurred roughly every five years and has lasted approximately a year and a half.  The recovery from the bear market has taken over five years to reach the highpoint prior to the drop.  This latest drop is the third bear market since 2000 following the largest and longest bull market in history.
For your clients that are getting closer to retirement, now is a great time to have a conversation about gaining peace of mind by shifting some of their assets to a more fixed position instead of trying to time the market. Clients who have money in a fixed or indexed annuity worry less about market ups and downs because annuities offer safety of principal. Retirees do not have time to recover from a market drop due unforeseen influences like we have seen recently.
Fixed and indexed annuities give your client peace of mind knowing that their money is safe from market fluctuations. Using annuities for a portion of your clients' assets will provide them with confidence knowing that they are getting safe, competitive returns for that portion of their assets while allowing the other portion to continue in the market. Today is a great time to review your clients' position and determine whether a fixed or indexed annuity is right for them. Give the experts at Wholehan Marketing a call to discuss how we can help find the right annuity for your clients!