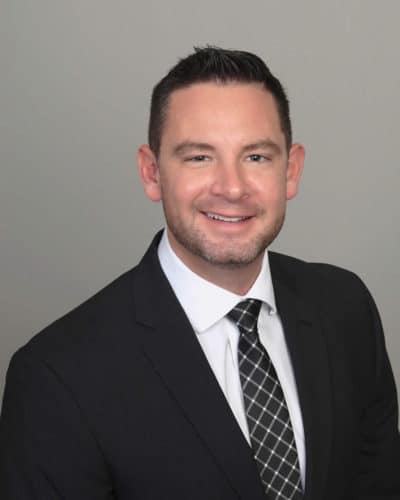 Kids are back in school, vacations are over, and September through November is back to business after what would normally have been a summer slowdown.
However, this year has been the opposite. Market volatility in 2022 has reminded clients of market risk that was forgotten about over the last ten to thirteen years. Clients are more concerned with their investments then ever before. They are once again looking at other options and safe havens.
We have 10 carriers with annual cap rates on the S&P500 over 9% and 30 carriers with cap rates in the 8-9% range. For those advisor's wo do not like their clients to be capped there are uncapped volatility control crediting methods with participation rates over 200% with no fee and annual reset. To keep things simple, Performance Trigger crediting has been more popular than ever. With this method clients are credited the stated rate anytime the S&P 500 is flat or has any positive return for the year. Performance Trigger rates are currently as high as 7.80%.
Short-term fixed guaranteed rates have also been strong sellers. Two year policies are guaranteed at 3.50%, and three year contracts offering guarantees at 4.26% are getting a lot of sales. For those who feel the Fed will be under pressure to lower rates if we slip into a recession, five-year rates near 4.50% have been popular.
As the old saying goes, "Make hay while the sun is shining." The sun is certainly out right now. Happy selling! Give us a call for current rates on your next client!