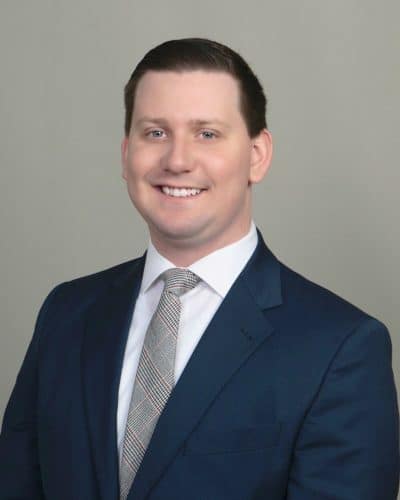 One of the best features of term policies is the option to convert the death benefit into permanent coverage without needing to show evidence of insurability again. Paying attention to the conversion features and reminding clients about a conversion opportunity is a great way to enhance the client's coverage and continue to provide value to clients. Asking clients about their existing term policies is a huge opportunity to uncover potential term conversion cases.
Since conversions don't have medical underwriting, the process is quick and easy to complete, and the client cannot be declined. Their medical rating from their term policy will be applied to the permanent policy they convert to.
From the agent perspective, premiums on permanent polices are typically higher and offer an opportunity to make a commission with a quick sales cycle, meaning term conversions are among the most profitable insurance offerings in the industry.
Most term products offer conversion privileges of some kind. However, not all carriers offer clients the same window of opportunity to exercise this conversion option. Give the experts at Wholehan Marketing a call for all things related to term conversions, both on newly placed term policies and conversion opportunities on existing policies.