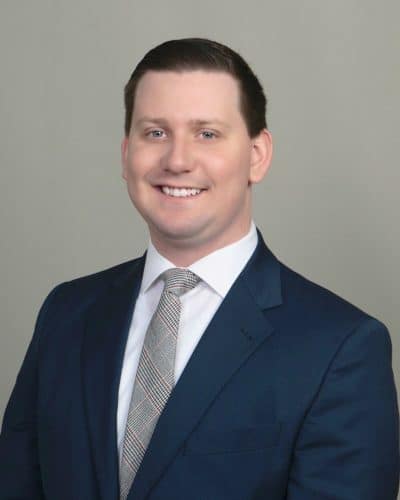 According to the Federal Reserve Bank of NY, over the last 7 years, household debt in the US has increased by $3.04 trillion. As Americans become less afraid of having debt in their financial plan, an increasingly overlooked aspect of outstanding debt is using life insurance to cover it.
In many scenarios, life insurance is viewed as an amount used to pay for a funeral or as replacement for income, but debt should be a large factor in the amount of life insurance someone carries. Using life insurance to cover things like a mortgage, car loan, student loans, healthcare costs, etc. is often not addressed in clients' financial plans, but is an important piece to their overall financial security.
As you review your client's overall financial picture, take some time to evaluate the debt they have and make sure they have enough life insurance to repay it.
Each scenario is unique, and we have a wide range of options that fit almost any situation. Give the experts at Wholehan Marketing a call and we will help you make sure your clients and their heirs are covered!