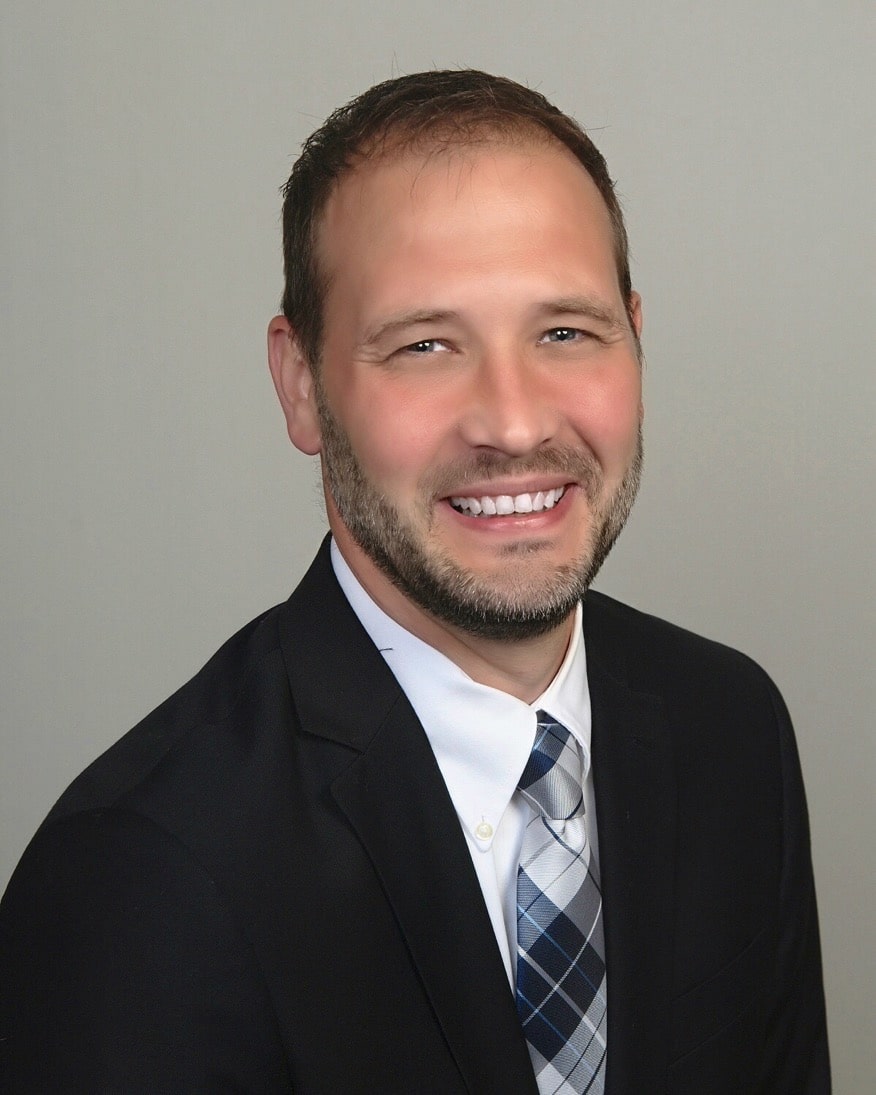 I would first like to thank all of the advisors that have worked with us throughout this unprecedented year; we truly appreciate being a resource for you and your business. The title of this article may sound premature, however, understand that a lot of the business submitted after Thanksgiving may not be placed in force until the after the new year. Therefore, September through November is effectively the "working 4th quarter." Additionally, as trends have shown, the next three months have historically been prime months when clients are open to meeting with their advisors.
Given the ongoing environment, advisors need to plan ahead to fully maximize this "4th quarter opportunity."
Continuing to use virtual meetings can actually result in more appointments than face-to-face meetings
Attending webinars and online educational sessions can help keep you up-to-date on industry trends / topics when it's convenient for you
Approaching clients on year-end planning topics now can help ensure necessary moves are made with enough time to finish before the close of the year.
Having Appointment paperwork and Product Training done before writing a case will avoid delays and problems having business issued
Wholehan Marketing is ready to partner with you to help with all of these year-end planning topics. Give us call to discuss how we can help you finish strong in 2020!