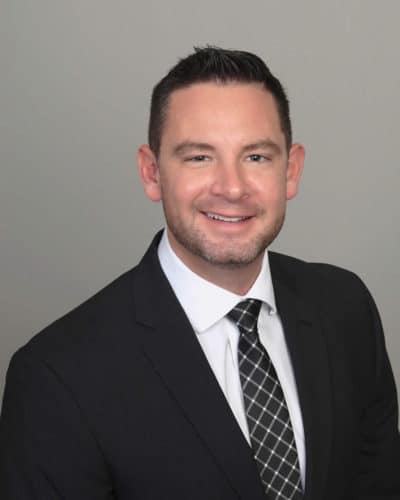 Annuity rates are increasing with each fed rate increase after having bottomed out since 2009.
The Federal Reserve slashed interest rates to rock-bottom levels early in the pandemic to prop up the U.S. economy. But high inflation has led the central bank to raise rates at its most recent meetings. More hikes are expected this year to tame high inflation.
If you looked at rates in January a five-year multi-year rate guarantee averaged 2.68% with 3.15% being the top rate offered. Today rates are much more exciting, averaging almost 4% with 4.50% as the top five-year rate guarantee. That's almost a 50% increase!
That means buyers, who are generally retirees or those near retirement age, may find rates better now than they were just a few months ago.
Bonds are the lynchpin of insurers' annuity portfolios. When interest rates rise, insurers get a higher yield on new bonds — which generally gets passed along to consumers in the form of higher annuity rates.
It is not guaranteed that annuity rates will continue to rise, since it is impossible to predict the course of the U.S. economy and whether Fed policy will respond as expected or if the Fed will slow rate increases as recession fears worsen.
Its time to take advantage of rates we have not seen in almost 10 years to get your clients solid guarantees and safety in their portfolio's. Call the experts at Wholehan Marketing for updated rates and the best solution for your client.