Annuity rates are steadily increasing after bottoming out during the Covid-19 pandemic which means buyers will begin to find returns and payouts much higher than just a couple of months ago. According to annuity experts, the trend seems to likely continue if the Federal Reserve continues raising benchmark interest rates to combat high inflation.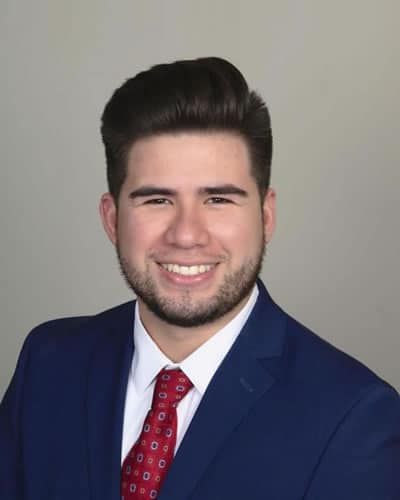 With that said, annuities can be an extremely useful part of many retirement plans, especially as interest rates are forecasted to increase a few more times this year. Annuities provide guaranteed retirement income, effectively replicating the monthly checks that workers used to receive from defined benefit plans or pension plans.
With interest rates rising and volatility in the markets, one of the best ways to take advantage of rising interest rates is to invest in a fixed or fixed indexed annuity. Rising interest rates are good for annuity buyers, which is why the first quarter this year showed such strong growth in annuity sales.
Call the experts at Wholehan Marketing at 1-800-535-6080 today to see how we can help your client take advantage of the current interest rate environment, find the perfect annuity for to meet their retirement needs and maximize their retirement income!