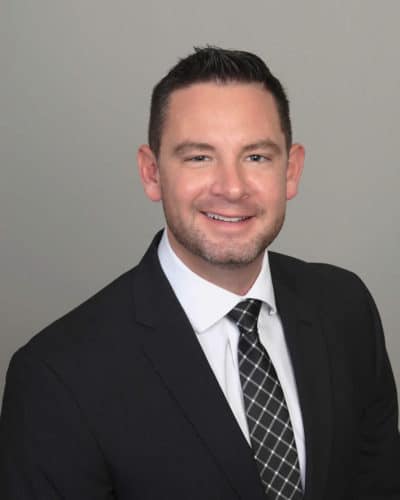 Give your clients more than a guarantee with Athene's Protector 5 fixed index annuity. This popular fixed indexed annuity can go head to head with most traditional fixed rates products by offering the guarantees your clients are looking for plus the potential for more.
All fixed indexed annuities guarantee protection from loss due to market downturns, but Athene's Protector annuities go two steps further.
A Return of Premium Guarantee. Your clients will never receive less than their initial premium payment, less any withdrawals, if they surrender before the end of the withdrawal charge period. A cost of .40% for this feature is deduced monthly from the account value. The full initial premium is available as surrender regardless of this cost. No commission charge back after the first year.
A 10% guaranteed Minimum Interest Credit. After 5 years if the total interest credited to the accumulation value is less than 10% the client will automatically receive a onetime interest credit equal to the difference. That is 2% guaranteed minimum return per year!
Plus, you get additional growth potential from index interest crediting with strong rates. The Nasdaq FC Index with a 50% participation rate has had 4 years over the last 15 years of over 21% growth. The year to date return of the index is 12.74%. In 2019 the index return was 24.9%. In addition, the BNP Paribas Multi Asset Diversified 5 Index with an 80% participation rate has only had one negative year since 2003 and had a 13% return in 2019.
Compare and see for yourself how the Protector 5 is a great alternative to a CD, money market account, and bonds. Call Wholehan Marketing with your next client for an illustration to show them the 2% minimum, return of premium and the potential for more through index performance.