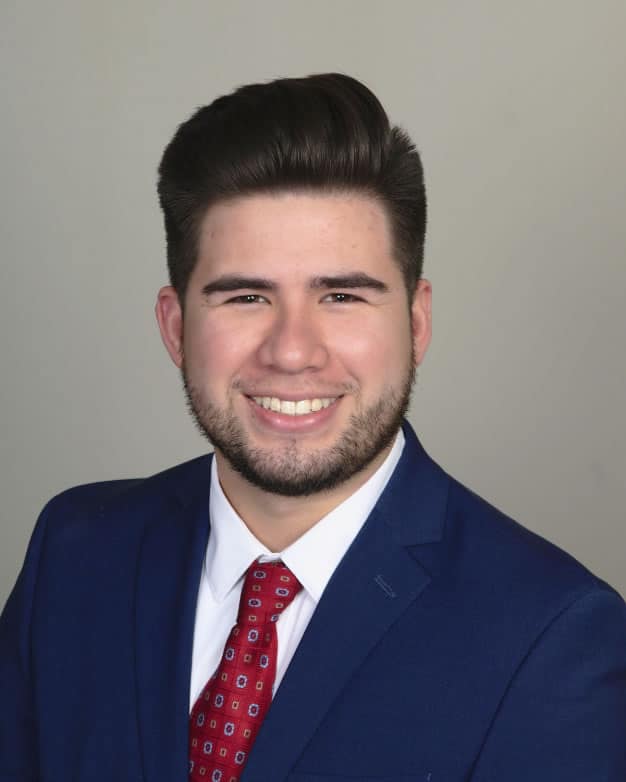 Wholehan Marketing is a 35-year-old Independently–owned insurance FMO that offers a consultative
approach to case design, product solutions, underwriting and suitability guidance to support our advisor
clients nationwide. With our knowledge, attention to detail, and our relationships with more than 80 insurance carriers, Wholehan Marketing provides support to take your business to the next level; but what really sets us apart?
Education – Wholehan Marketing actively partners with industry leaders and top carriers to provide our agents numerous opportunities for product and suitability training, CE courses, cutting edge sales concepts as well as agent forums and academies.
Case Design – Our experienced sales team is well versed in all individual and business planning concepts, and we are ready to research and deliver your made-to-order case designs.
Underwriting Assistance – You also have access to our own in-house underwriter to help with risk assessment and other unique underwriting challenges.
New Business Processing – We are proactive with your business. Send your application to us and we'll do the rest. Let us focus on the back-office administration so you don't have to. We will check for missing requirements or errors made on paperwork before it is submitted to the carrier to help speed up the process. We will track your business until it is issued, updating you with case status based on your preferred method of communication, emails, phone calls, etc.
Online Contracting – Never complete contract again! By taking advantage of Wholehan Marketing's free online system you will never have to fill out carrier contracting again. Complete an application online once and add carrier contracts as you need them.
Mobile App – Writing term insurance has never been easier. Download our exclusive Mobile App on your cell phone to quote the best term rates available, complete a short client questionnaire, submit it, and you're done. We will take it from there and you'll be on your way to your next sales appointment.
Electronic Applications –We offer a true, paperless application process that makes your insurance business exceptionally efficient. This process drastically reduces the turnaround time and gets your cases issued quickly
What's new in 2022?
Quarterly educational In-Person Lunch-and-Learns scheduled beginning in March.
Monthly educational Webinars scheduled beginning in February.
FireLight E-App system to make the application process faster and easier than ever before.
Reach out to a Wholehan Representative today or check our website for information and dates on upcoming webinars and seminars, learn how our new FireLight E-App system will greatly enhance your application experience, and find the best insurance or annuity product to meet your client's needs!