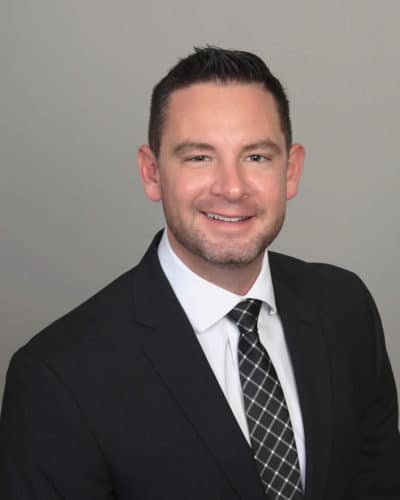 The June 30th, 2020 implementation date for the SEC's Regulation Best Interest (Reg BI) is right around the corner. The National Association of Insurance Commissioners (NAIC) has finalized a similar "Best Interest" annuity sales model law that has already been adopted by Iowa with other states to surely follow. Are you ready?
Simply put Reg BI is a heightened standard to put the client's interests first through four obligations: care, disclosure, mitigation, and compliance. The NAIC Model Law is consistent with Reg BI. You may think you have always acted in the best interest of your clients, but that is not enough. Reg BI and the NAIC Model Law require you to prove it through a set of disclosures and policy procedures that go well beyond the current suitability standard. You must insure the four obligations are satisfied and mitigate any conflicts of interest.
The rules do not specifically establish a fiduciary duty or ban commissions. Nor do they establish rules about recommending a product with a higher commission structure, but you must be able to show that the recommendation is in the client's best interest. There can be no ambiguity that the recommendation is the right thing for the client.
There will be more work and documentation required to show the client's financial situation, insurance needs, and financial objectives and how you arrived at the recommendation. Factors to consider include costs or fees, liquidity options, and what alternative recommendations were considered. More importantly at or prior to making the recommendation you must make a full and fair written disclosure of all material facts relating to conflicts of interest.
Speak to your Broker Dealer to know what forms and procedures are required for compliance with Reg BI if you have not already done so and give Wholehan Marketing a call to see how we can help you comply.