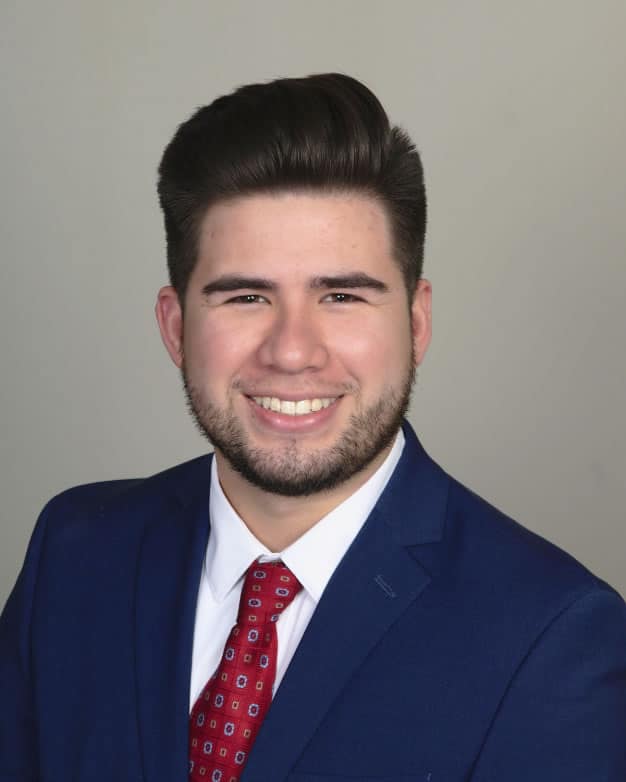 Annuity sales hit a record last year, eclipsing sales during the 2008 financial crisis amid fear and higher rates. Boosted by massive pension risk transfer transactions and strong sales of fixed annuities, total direct annuity considerations hit a fifth-consecutive record high in 2022. Annuity considerations rose considerably amid a year in which US companies transferred a record amount of pension obligations to insurers and carriers shifted their sales focus toward fixed annuities from variable. Annuity sales hit a whopping $312.8 billion in 2022, surpassing the prior record of $265 billion set in 2008 by 18%, according to Limra data.
Two of the 15 biggest individual annuity writers reported triple-digit year-over-year growth in considerations, with Athene's 130.2% increase being the largest. The gain can likely be attributed in part to an increase in Athene's indexed and fixed annuity sales, the latter of which increased by about $12 billion, growing from $8.8 billion in 2021 to $20.4 billion in 2022. Industrywide fixed-rate deferred sales rose to $113 billion in 2022, up from $53.1 billion in 2021, according to sales data gathered by LIMRA. During that same period, traditional variable sales fell from $86.6 billion to $61.8 billion.
Consumers were especially optimistic about fixed-rate deferred annuities last year, totaling $112.1 billion in sales in just that category, more than doubling the sales of 2021. Another category, indexed annuities, sold $79.4 billion, an 8% increase on its 2019 record, Limra said.
A recent report released on March 7th, 2023, by CFRA, a leading provider of independent investment research, had this to say, "CFRA attributes this [total annuities] strength to a rise in interest rates and heightened market volatility, which has propelled investors to seek stability in the form of fixed and indexed annuities." "We expect this trend to continue and forecast a 14% rise in total annuity sales in 2023, driven by an expected 25% rise in fixed-indexed annuities, 20% growth in fixed-deferred annuity sales, and flat variable annuity sales."
The firm expects fixed-index annuities to be the growth leaders in 2023 and 2024. "We forecast fixed-indexed annuity sales will rise by 25% in 2023 to around $99.3 billion and advance another 11% in 2024 to around $110.2 billion." Total annuity sales should rise 14% in 2023 to $354.1 billion and by 10.7% in 2024, to $392.1 billion, CFRA said.
References
"Annuity Demand Not Slowing after Strong 2022, Limra Says." InvestmentNews, 9 Mar. 2023, https://www.investmentnews.com/annuity-demand-not-slowing-after-strong-2022-limra-says-234894.
Eric Rasmussen. "2022 Was Good for Annuities; 2023 Stands to Be Better." Financial Advisor, https://www.fa-mag.com/news/2022-was-good-for-annuities–2023-stands-to-be-better-72320.html.
Fischer, Michael S. "Look for Record-Breaking Annuity Sales in Q1: Limra." ThinkAdvisor, 9 Mar. 2023, https://www.thinkadvisor.com/2023/03/09/look-for-record-breaking-annuity-sales-in-q1-limra/.
Iacurci, Greg. "Annuity Sales Hit Record Last Year, Eclipsing Sales during 2008 Financial Crisis amid Fear, Higher Rates." CNBC, CNBC, 2 Feb. 2023, https://www.cnbc.com/2023/02/02/annuity-sales-record-2022-higher-interest-rates-stock-market-recession-fear.html.
Kris Elaine Figuracion, Tyler Hammel. "US Annuity Considerations Reach Another Record High in 2022." S&P Global Homepage, 6 Apr. 2023, https://www.spglobal.com/marketintelligence/en/news-insights/latest-news-headlines/us-annuity-considerations-reach-another-record-high-in-2022-75075583.