Long Term Care Brokerage Services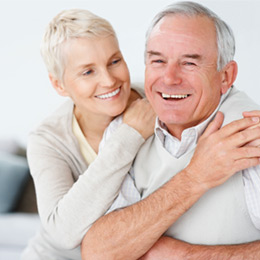 In 2012, 8 million Americans needed some form of Long Term Care Services. That number is expected to increase to 27 million over the next 30 years. Just as Life Insurance is the necessary protection on the front end of your clients' financial plan, Long Term Care Insurance is the critical protection that you can provide your clients on the back end of their financial plan.
At Wholehan Marketing, we have made it our focus to place special emphasis on this epidemic in our country. Our Sales and Marketing Staff are the most educated in the industry on the LTC options in the marketplace today, and which ones are the best for each of your specific clients. Addressing this concern for your clients is not a "cookie-cutter" process; so simply obtaining a quote and putting it in front of your client generally doesn't work.
You need a resource that is truly educated in LTC arena, and who knows the available options in order to provide solutions that work. We want to be that resource for you!
Online LTC Tools