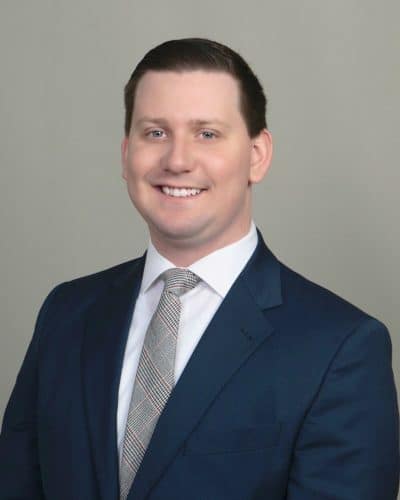 Pensions in the private workplace are not as prevalent today as they used to be, however most public sector jobs still offer pensions. When it comes time for retirement, married clients are faced with the decision on whether to take a single-life payout or a joint-life payout on their pension payment. Life insurance can maximize their pension by allowing them to take the higher single-life payout, while using the death benefit to provide the joint/survivorship payment if the insured passes away. This approach is very common and called a pension maximization strategy.
There are a few ways to make this strategy more tailored to unique client situations, and one of them is "layering" the death benefit. This means carrying more death benefit when the client is early in retirement, and less benefit later on. This can be accomplished by the client buying a combination of permanent and term insurance coverage, or buying a permanent policy with a death benefit that decreases or "steps down" over time.
Each retirement plan and pension is unique, so give the experts at Wholehan Marketing a call on your next pension maximization case and we'll find the best fit for you and your client!