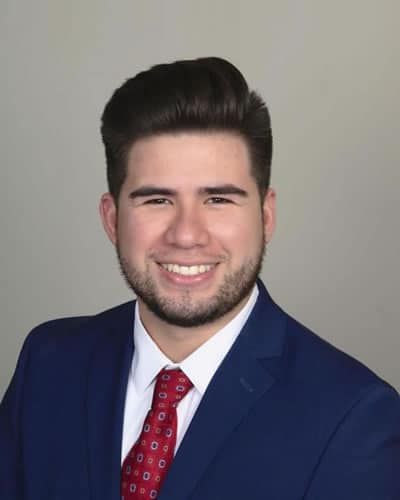 A bull market is a market that is on the rise and where the economy is growing; while a bear market exists in an economy that is receding, where most stocks are declining in value. A bear market can be more dangerous to invest in, as many equities lose value and prices become increasingly more volatile.
Historically a bear market has occurred approximately every five years, with an average decline of 39% over an average duration of about 18 months. When this occurs, both strong and weak stocks tend to lose value. This can be painful for the economy and its investors, as we have seen since the start of the COVID pandemic. The concern with a bear market during retirement is that your client's assets could lose value. So how does one make the best of a bear market?
A great answer to this dilemma is to consider a Fixed Index Annuity (FIA) for part of your clients' portfolio, as it is a product made for times like these. In addition to providing tax-deferred growth, FIAs lock in gains annually and shield your account value from loss. Many also offer the option to generate guaranteed lifetime income without annuitizing using income riders. Stability, safety, and the opportunity for potential growth are wanted during bear and bull markets alike, and FIAs can provide just that.
Give the experts at Wholehan Marketing a call to find out which FIA options would work best for your client's portfolio today!