Annuity Brokerage Services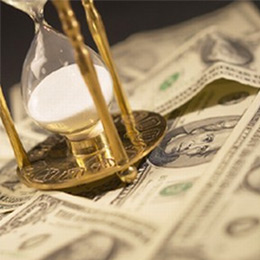 Two of the biggest concerns retirees face today are preserving their nest-egg; and outliving their retirement savings. Annuities are a viable tool to address these concerns. Wholehan Marketing represents the largest annuity carriers in the industry providing you with the best fixed, and fixed index annuities in the industry. Our Marketing Staff is comprised of certified consultants: licensed, CFP's and other credentials which are important so that you can be rest assured that you are receiving accurate, credible information regarding the annuities that you are recommending to your clients.
We not only understand the products themselves and how they work; we also understand suitability guidelines, and the other requirements that you must comply with in order to get your business issued. Our team is comprised of individuals with an unparalleled commitment to service, industry knowledge, integrity and professionalism! We look forward to working with you!