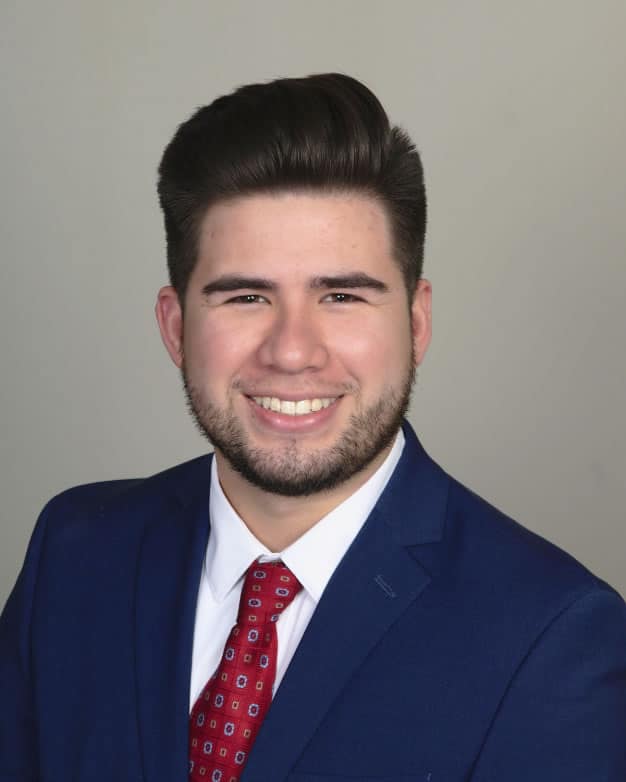 An annuity rider is an optional feature that can be added to an annuity contract. It is a way to tailor an annuity to fit the specific needs and goals of the policyholder. There are a variety of riders available across the insurance industry. However, not all riders are available from every company or for all types of annuity contracts. An annuity rider added to an annuity contract works by adding another feature to the contract that is not available in the standard form of the contract. They are like a personal upgrade to a client's annuity contract, designed explicitly to meet individual needs by providing added income, protection, or other benefits. Generally, there are two main categories of riders: living benefit or death benefit riders.
Living benefit riders provide an annuity contract owner with some type of benefit during their lifetime, as long as the contract remains in force. Typically, they can provide a lifetime income for a client and their partner and can guarantee an increase or "roll-up" to the benefit base or ensure that the client will be able to draw a certain amount of income from the contract, depending on the rider details. This includes several types of annuity income riders:
Guaranteed Minimum Income Benefit Riders
Guaranteed Minimum Accumulation Benefit Riders
Guaranteed Lifetime Withdrawal Benefit Riders
Guaranteed Minimum Withdrawal Benefit Riders
Cost of Living Riders
Long-term Care Riders
Disability Income Riders
Impaired Risk Riders
Terminal Illness Riders
Most annuities already include some sort of death benefit. The standard death benefits will vary among types of annuities, the insurance company, and whether the contract can be annuitized or not. With death benefit riders, a client can seamlessly pass wealth to their desired beneficiaries and bypass the laborious and costly probate system. Additionally, these riders can provide a steady stream of payments for designees – whether to cover final expenses or fund a charity or organization as a beneficiary. These types of riders include:
Guaranteed Minimum Death Benefit Riders
Return of Premium Riders
Spousal Continuation Riders
Annuity riders can help contract owners tailor the living or death benefits from an annuity to meet their unique needs. It is important to note, however, that most annuity riders are not free. Deciding whether to add an annuity rider to a policy or not can be difficult. There are many factors to consider, such as the cost of the rider and the benefits it provides. Costs will vary based on insurer, the type of rider, and the type of contract the rider is being added to among other factors. Availability of riders is also dependent on the product and if it offers riders.
If you have any questions on annuity riders, our team of experts would be more than happy to answer them. Call the Wholehan Annuity Team at 1-800-535-6080 for all of your annuity needs!