The coverage your client needs with a money back guarantee!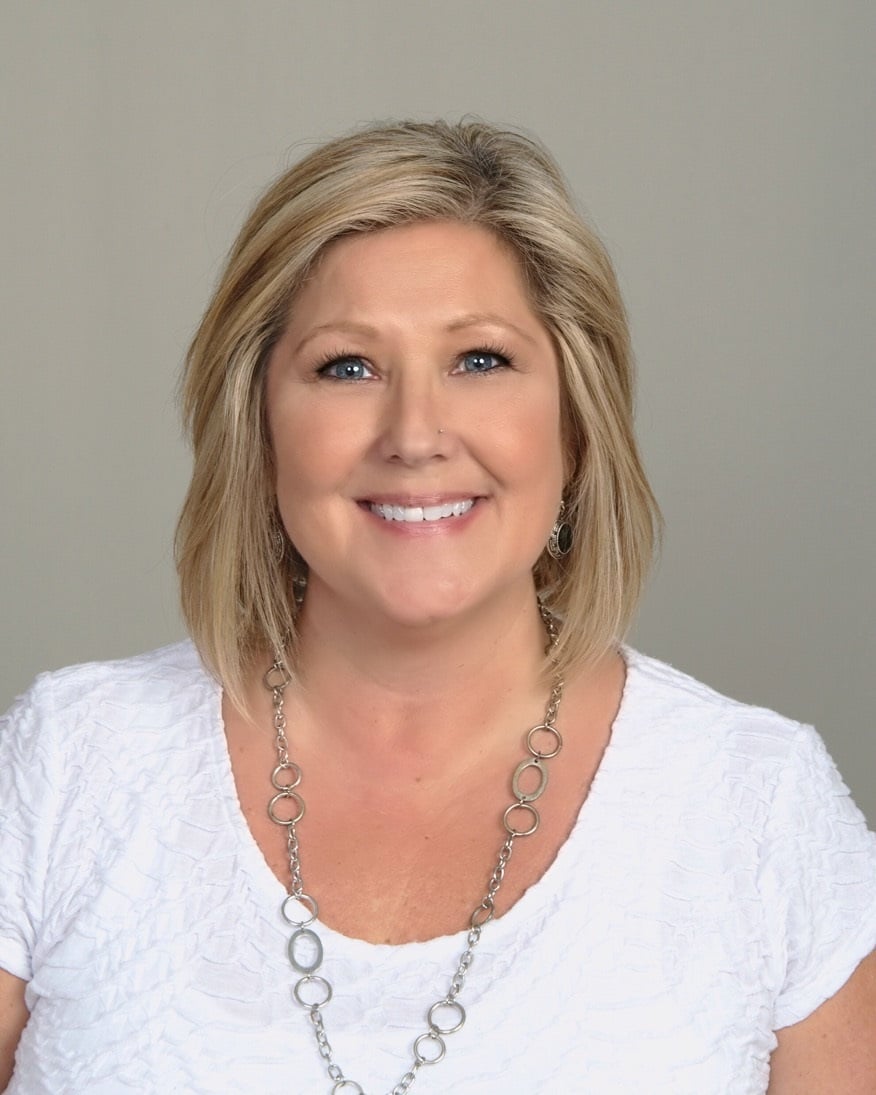 Looking for a product that can provide the essential funds to help your client with mortgage and loan protection, education expenses, or key-person protection?
Look no further, we have you covered!
Term life insurance is only guaranteed for a specific period of time and once the timeline is over, your premiums go up or your coverage is gone. Fortunately, it is possible to purchase a specific type of term life insurance coverage that won't leave you empty-handed when your policy expires. With return of premium (ROP) term life insurance, you'll pay a level premium for the duration of your policy, but you'll get all of your money back at the end of the guaranteed term, income tax-free.
The ROP product offers the same great options as a standard term policy but has a money back guarantee. Key features include:
20-, 25- and 30-year guaranteed term period options
Convertible to an eligible permanent insurance product at the earlier of age 70 or the end of the term period
Minimum death benefit amounts of $25,000
Rates based on actual age
Non-cigarette tobacco users are eligible for nonsmoker rates
Contact the experts at Wholehan Marketing!
We'll make sure you're getting the coverage that's right for you.
1.800.535.6080
Jody Horetski
Life Insurance Consultantjody@wholehan.com – www.wholehan