Which is Best for Your Client?
Life insurance is one of the most important pieces of your family's long-term financial plan.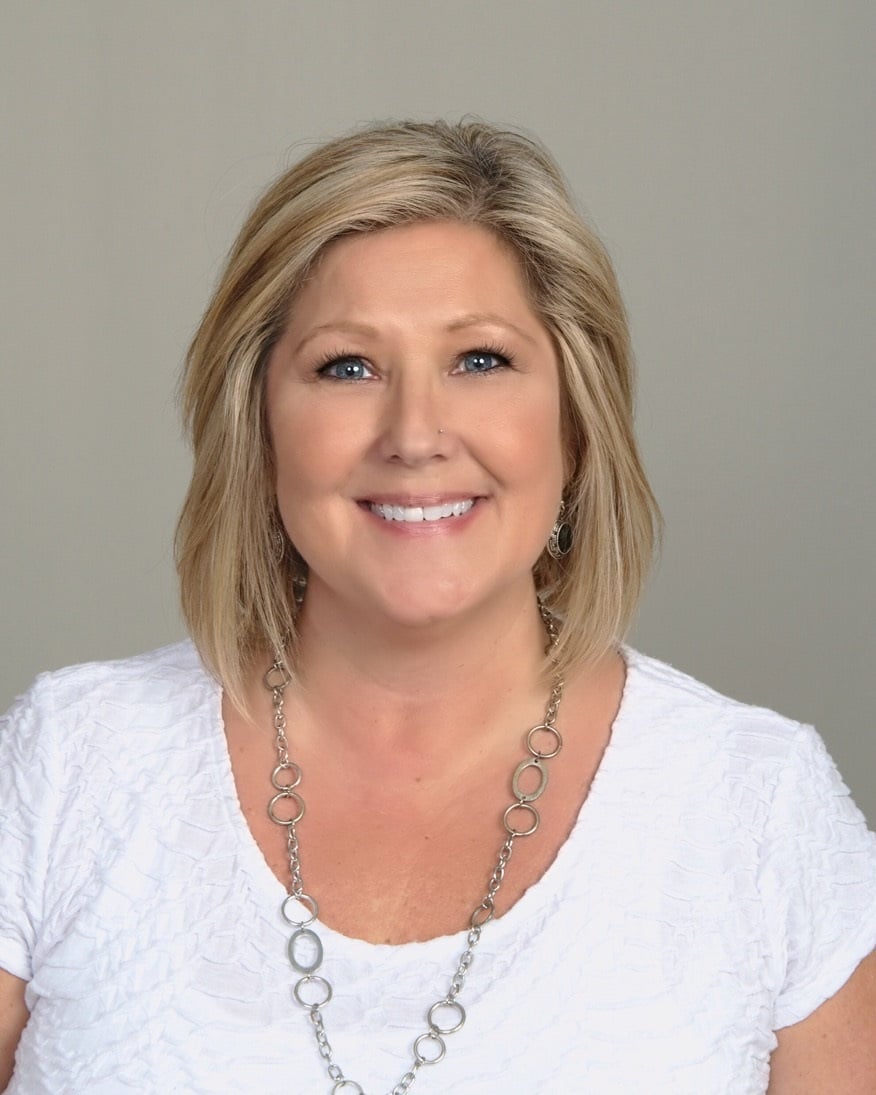 One of its primary purposes is to replace income for your family if you pass away. With so many types of coverage available, finding the right fit for your client may become confusing. Let's review…
The two primary types of life insurance are term and permanent:
Term Insurance: You can think of term life insurance as temporary life insurance. When you buy a term policy, you pay a fixed premium for a fixed amount of coverage for a fixed period of time.
There are multiple types of permanent coverage:
Whole Life Insurance: The oldest type of permanent insurance, this type of policy has a fixed premium, guaranteed death benefit, and guaranteed cash value growth. While guaranteed, it is also generally inflexible with respect to the premium payments.
Universal Life Insurance: UL policies have flexible premiums; you can change how much you pay each year, though you need to pay a minimum premium or the policy will lapse. Cash value growth can vary based on the specifics of your policy and the interest rates that are credited. In some years a UL policy may earn more than whole life, and in other years they may earn less.
Variable Life Insurance: Variable policies allows have the same flexibility as UL policies and they allow you to invest a portion of your premium into mutual funds for cash value growth. You can potentially earn higher cash value with these policies, but with added risk of market loss.
This listing is just the tip of the iceberg when it comes to comparing the policy choices available for your clients. Give me a call with your next case and I will help recommend the best type of policy for your clients' specific needs!