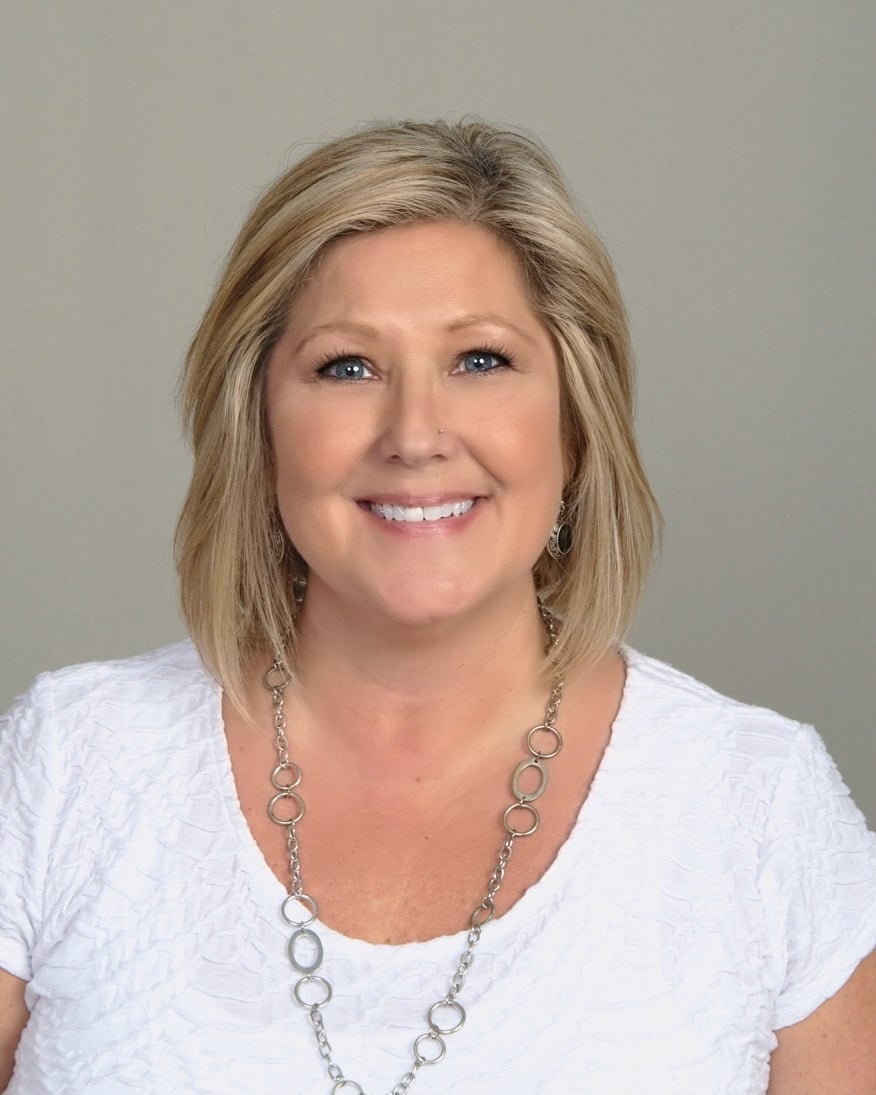 When you are working with a client, especially a business client, they have a lot of options for coverage. One way to help them make a decision on what fits them best is to show them a net cost analysis of their insurance choices. For example, below are options for $500,000 of coverage on a preferred 45 year old male using 5 different products, all with guaranteed premiums. If this were a key-person coverage need, we would want to be sure we had coverage in place to his age 65. Let's look at how the different options compare on a net cost basis:
Product                             Premium            Total Premium Paid        Cash Value              Net Cost for coverage
20 Year Term                      $685                             $13,700               $0                                         ($13,700)
20 Year ROP Term           $2,430                               $48,600                  $48,600                             $0
Indexed UL                       $3,803                               $76,059              $82,053                             $5,994 (gain)
LP 65 WL                           $9,440                               $188,800            $236,605                             $47,805 (gain)
10 Pay WL $15,990 $159,900 $236,605 $133,295 (gain)
Using this type of analysis helps show the client how to turn an expense into an asset, keeping in mind that for a business, the cash value is an asset on their balance sheet. We have had great success showing this to business owners who have good cash flow and are looking to cover key people in an effective way. Contact the experts at Wholehan Marketing with your next case and let us help you show your client the Net Cost of their insurance.