Securing a Legacy for your Children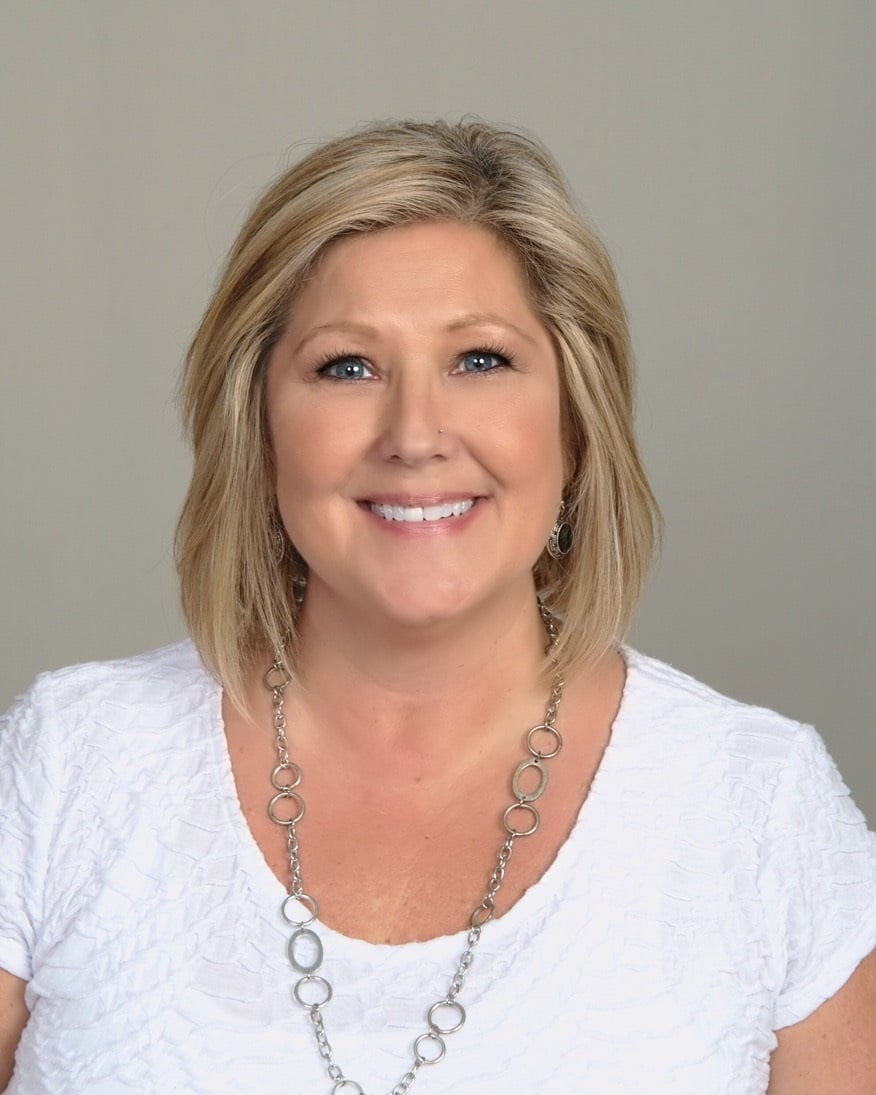 A Survivorship/Second-to-Die Life Insurance policy is a type of permanent life insurance that is often chosen when the purpose is to leave money to a couple's heirs when both spouses have passed. In this type of joint life insurance policy, it insures both people, but will only pay the death benefit when both insured's have passed away. Thus, the name "second-to-die."
Survivorship policies often have one advantage that other life insurance policies don't…
The option of a survivorship life insurance policy may save you money as opposed to having two separate life insurance policies – especially in cases where one of the spouses has medical issues or may have trouble finding affordable life insurance.  The premiums are a blend of both clients' health instead of relying strictly on each individual.
This type of policy is often used for "Estate Equality". If a family needs a family-owned business succession plan because the family business will one day be inherited and run by only one of the children, the survivorship policy can provide significant cash to the other children that are not involved to "equalize" the estate.
With a second to die life insurance policy the family can choose to split up the family estate in such a way as to ensure the children are all equally compensated as heirs, but yet given considerably different assets based on their interests and strengths. More importantly, the family business is able to stay in the family and intact.