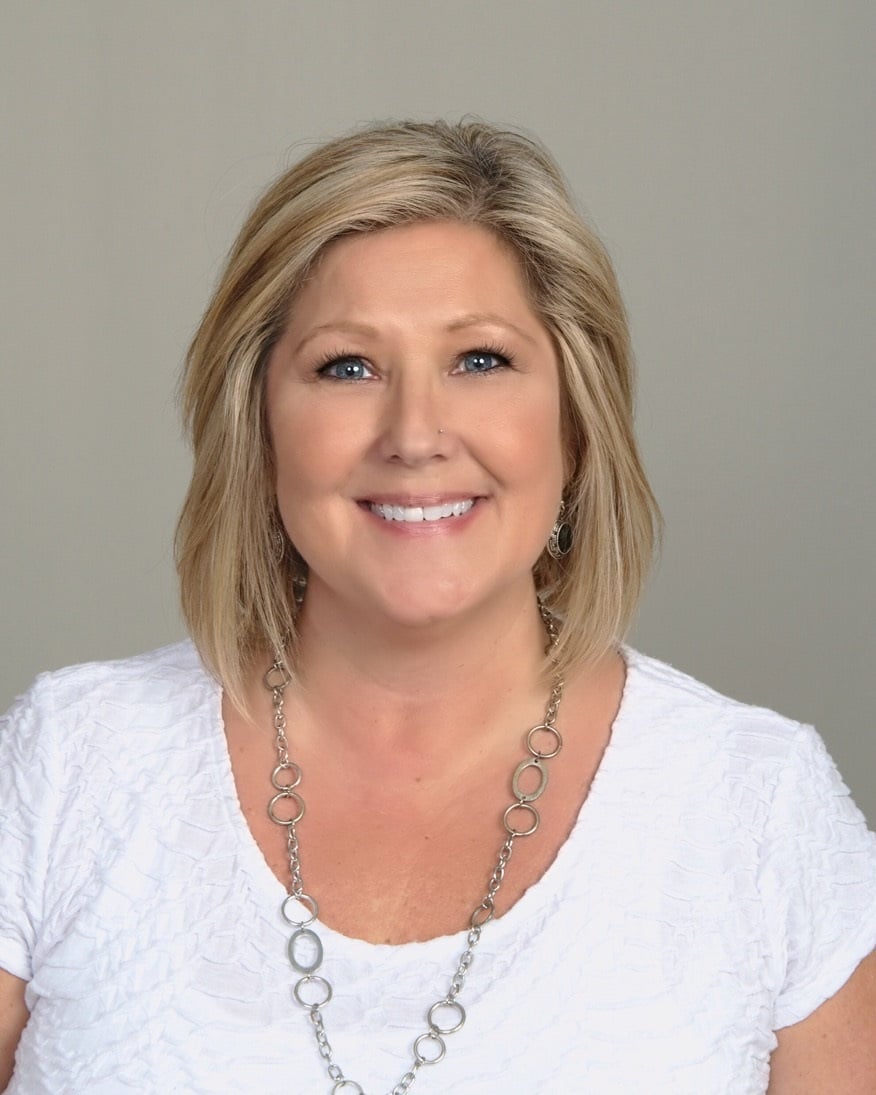 The key to successful cross-selling is "remembering to ask" clients about their life insurance coverage. Building trust, asking questions, and listening are common strategies that can help you with cross-selling. According to a leading P&C carrier, the "gold standard" for cross-selling life insurance is 10% of an agency's personal lines revenue OR 3% of commercial volume. Consistently identifying cross-selling opportunities and acting upon them will keep your agency growing. What's more, you'll keep your clients happy and satisfied by continually providing value and showing them that they're a priority.
Here are some recent statistics of what our agencies are seeing from cross-selling life insurance:
Personal policies—average face amount of $500,000 and $1,200 of annual premium
Business policies—average face amount of $1 million and $5,500 of annual premium
Worksite marketing—average face amount of $50,000 per employee and $11,200 of annual premium
These questions provide an easy door opener to discussing life insurance:
When was the last time you reviewed your life insurance? (Simple and straight forward).
What is your financial plan for taking care of your spouse and children if you pass away expectantly?
When was the last time you updated your beneficiaries?
Do you have life insurance outside of work?
What happens to your business without your head of sales?
If another owner were to pass away, how would your company fund a buyout?
Contact the experts at Wholehan Marketing with your next life insurance case
1.800.535.6080
Jody Horetski
Life Insurance Consultant