A child's gift that won't wear out or fall apart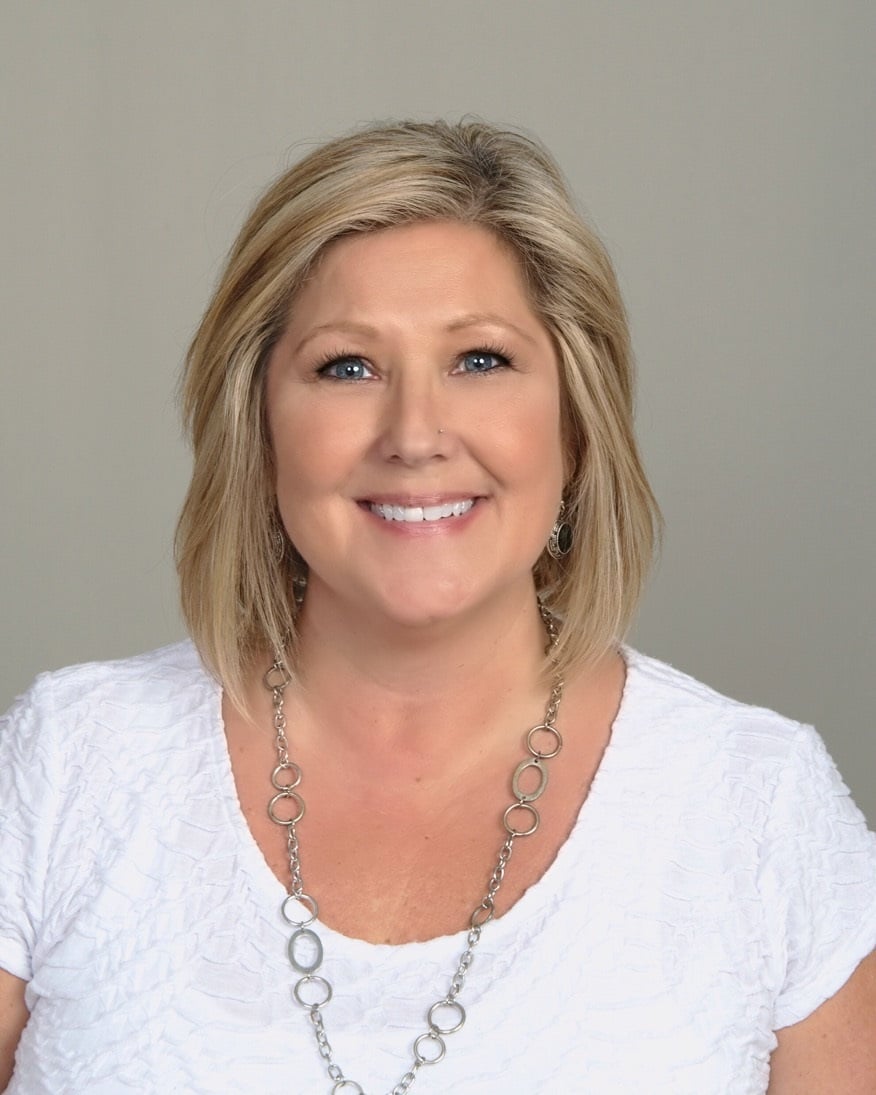 As the holiday season approaches, the "most wonderful time of the year" can quickly turn into a stressful one as everyone is out and about looking for that perfect gift to give to loved ones. One gift idea that is often overlooked but has some long-term benefits is life insurance! If you are a parent or a grandparent, getting a life insurance policy for your kids or grandkids is a great way to protect their future insurability and start them on a path to financial responsibility.
Here's just a few reasons to consider purchasing a Permanent Life Insurance policy for a child.
Guaranteed Insurability: Many illnesses can prevent a person from qualifying for coverage. When purchasing a permanent insurance policy when a child is still young, you are securing insurability before the child develops a pre-existing condition, such as diabetes, or chooses a risky career, like becoming a pilot, both of which can dramatically impact the cost of insurance.
Acts as an investment vehicle with tax advantages: Money can be withdrawn from the cash value account or borrowed against it. When the child reaches adulthood, he or she can surrender the policy and receive the funds in full. The money can cover costs like school fees or a down payment on the child's first home. It also grows tax deferred. Even when cash values are borrowed, there are no tax consequences in many instances. Proceeds received by beneficiaries are also generally not taxable as income. Speak with your tax advisor for more details.
Lower Premiums: A policy purchased for those that are younger and healthier will cost much less than a policy purchased by an older adult.
Help a child or grandchild get a head start on their financial future!