Show how much you care by making sure she's protected.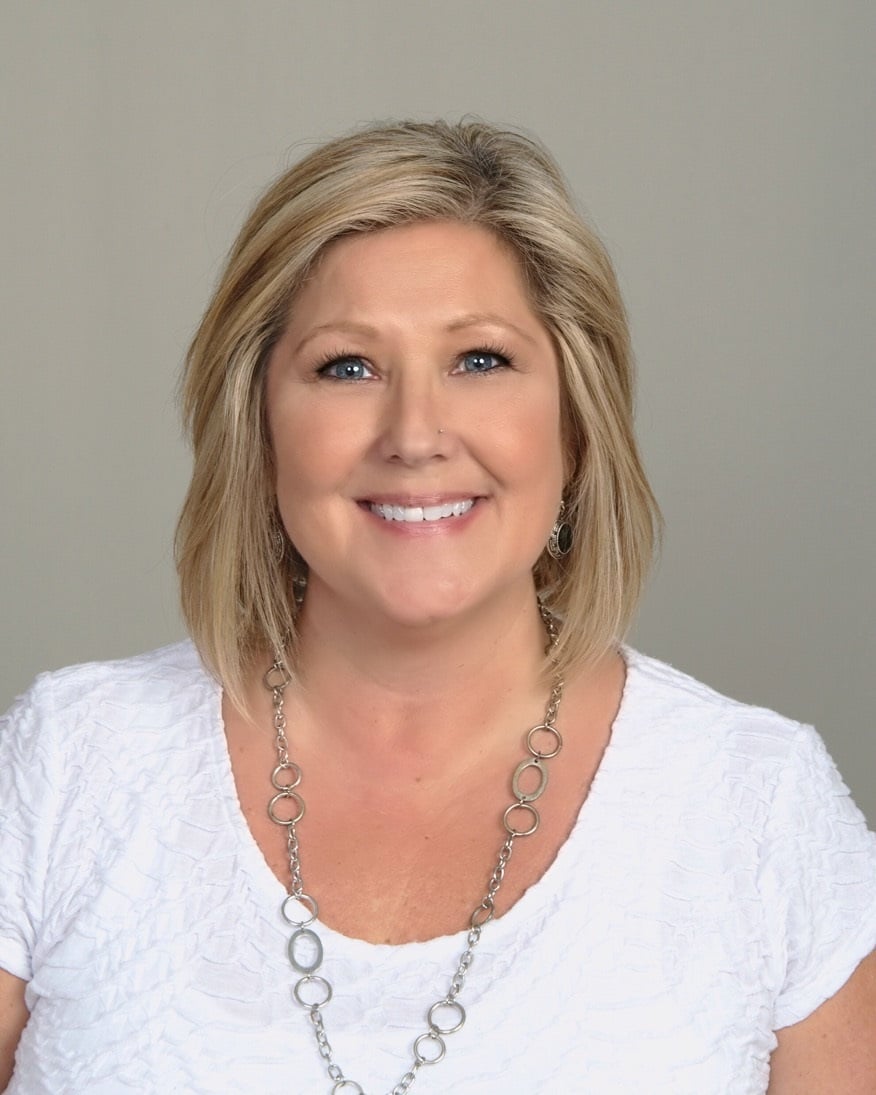 A recent study by LIMRA and Life Happens indicates that 32 percent of women feel they don't have enough life insurance coverage.  That's particularly alarming considering one-third of Americans believe that within one month of losing their household's primary wage earner's income, they would feel a financial impact.
Whether you are a working mom, single mom, stay at home mom or caregiver, you need life insurance, and income replacement is one of the most important reasons to purchase life insurance. Single mothers may be hardest hit, as they don't have the luxury of depending upon a spouse to care for the children.
Life insurance can help with everyday home expenses, college funding, medical bills, and final expenses incurred when death occurs. It's better to plan now, so you will be prepared for when your loved ones are faced with these costs.
Consider this affordable investment as you decide how to honor your mom and repay her a little bit for all of the investments she made in you over the years.
While it's an unconventional Mother's Day gift, it's one way you can honor your mother today and for years to come.
Give me a call today to discuss the best options available.
Jody Horetski
Life Insurance Consultant
jody@wholehan.com – www.wholehan
1.800.535.6080