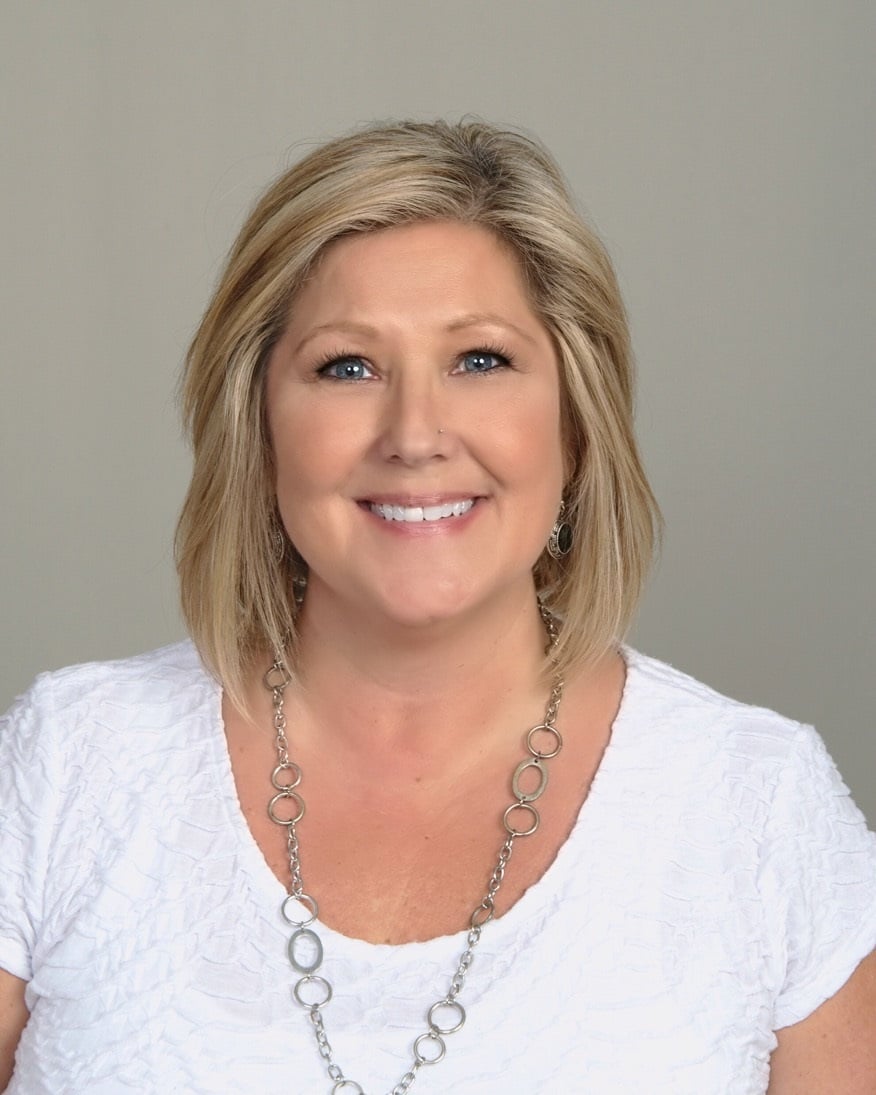 The Lifeblood of your Business
How do you determine your ideal customers and where do you find them?
A good course of action would be to analyze your current group of clients and identify similarities … age, gender, income, personalities, etc. Consider their hobbies, families, employment, and other traits that could help distinguish their buying behaviors. Determine where you most often find your customers; do they come from word of mouth, referrals, community involvement, online, marketing materials? Take time to analyze how you acquired the majority of your clients and use that information to start locating more of them. The challenge for most agents is that they are not prospecting in the right spot.
Generating Sales:
Most, if not all, insurance agents have gone through some form of life insurance training that gave them some foundation for prospecting and sales. Unfortunately, many of these programs fall short on the important aspects of generating ongoing leads and selling more insurance. It is likely that a new agents' first 50-100 prospects consist of people they already know. Once that list runs out, often a rep looks to lead programs for ongoing prospects. What you need to remember is that a referral from a satisfied client is the highest form of a compliment. Referrals will generally put you in front of that same type of person that is already your client. Networking within your existing client base and getting referrals will grow your business faster than any other approach to new business, and continue to put you in front of people you enjoy doing business with – don't be afraid to ask for them!
Extraordinary service can leave a lasting impression!
Wholehan Marketing is the support system you can rely on!
Contact the experts at Wholehan Marketing with your next insurance case –
Let us make it easy and profitable for you!