Consider adding a chronic illness rider to your life insurance policy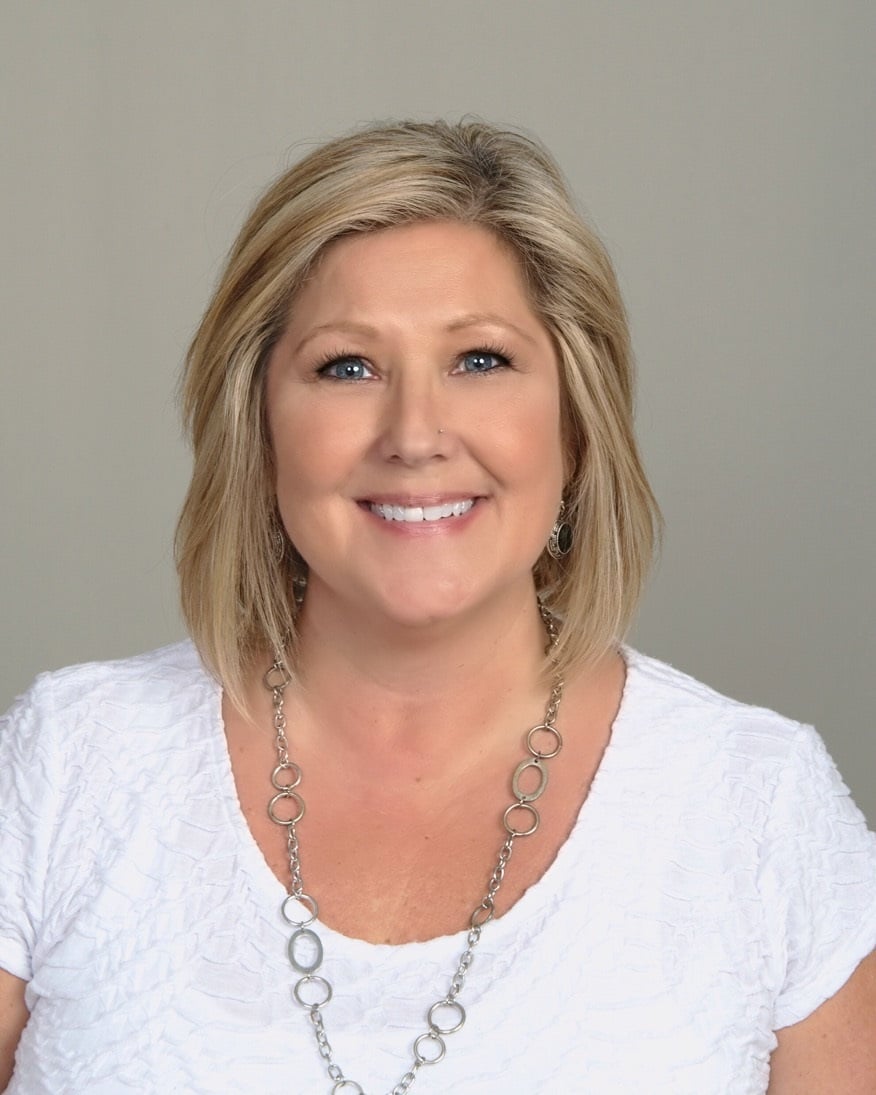 Many of us know someone who's had to care for a loved one with a chronic disease or had a severe cognitive impairment and understand the emotional, physical, and financial responsibility that comes with it.
One way to avoid these burdens is by adding a "Chronic Illness Rider" to your life insurance policy, to help you and your loved ones find peace of mind.
A chronic illness rider allows the insured to collect a portion of the death benefit (also referred to as an accelerated death benefit) to pay for medical expenses, if diagnosed with a chronic illness, by a licensed doctor or physician.
The money from a critical illness rider could also be used for expenses such as making your home more adaptable to your specific needs, like building a ramp, buying a wheelchair or to hire help for home care needs.  You can also utilize the money to pay your mortgage,  help with living expenses or replace lost income.  This coverage could also relieve a care-giving spouse who needs a respite from providing care to their spouse.  Keep in mind, if you don't use your living benefits, your beneficiaries still get the full amount of your death benefit.
This past year has taught us that life has a way of changing fast when we least expect it, take a look at the Chronic Illness Riders available with your next life insurance case!
Give me a call today for details on how to put this to work in your next case