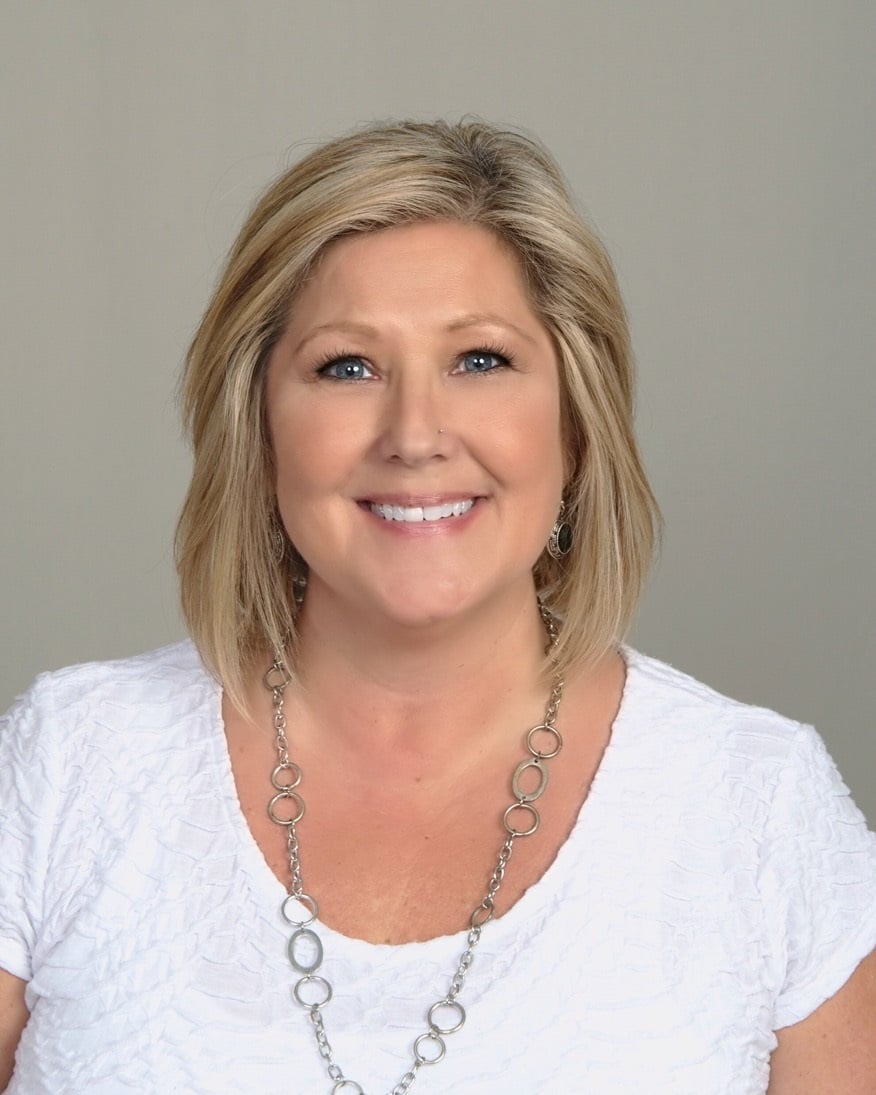 According to a recent study, only about half of the adults in the U.S. have life insurance coverage. While most of the advisors we work with sell individual policies to their clients, the workplace market is another avenue to consider for additional life insurance sales. Research shows that many people who have not purchased individual coverage will purchase it through their employer sponsored plan if offered. Others who may be uninsurable for an individual policy may be able to find coverage from a guaranteed-issue worksite plan. Premiums are conveniently deducted directly from payroll, and coverage is portable if/when the employee leaves employment.
As stated by one of our top carriers, cross-selling has proven to be among the most profitable and efficient means of generating additional revenue and increasing customer retention over the long term. Contact the experts at Wholehan Marketing for information on a tremendous worksite life insurance program that you can offer to your clients today!
Give me a call today for details on how to get started!
800-535-6080