Life Insurance Brokerage Services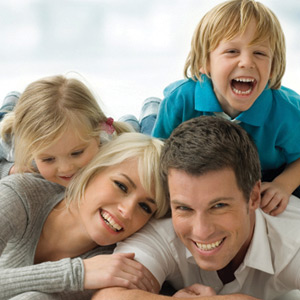 Although many advisors seem to offer it less frequently, we believe that Life Insurance is the foundation of your clients' financial security, and should be an integral part of the solutions you are offering in your practice. In the event of an unexpected death, life insurance can provide a beneficiary with necessary income replacement, create liquidity for a business, provide financial peace of mind, and much more. Life Insurance can also serve as retirement income supplement specifically today when the #1 concern among pre-retirees is outliving their retirement savings.
At Wholehan, not only do we believe in the need for life insurance, we also believe that it is the easiest, fastest way for you to create new opportunities in your practice. We can assist you with sales strategies and concepts which will help you uncover the need, and provide you with advanced solutions which will benefit both you and your clients. Call us today to learn more!
Online Life Tools