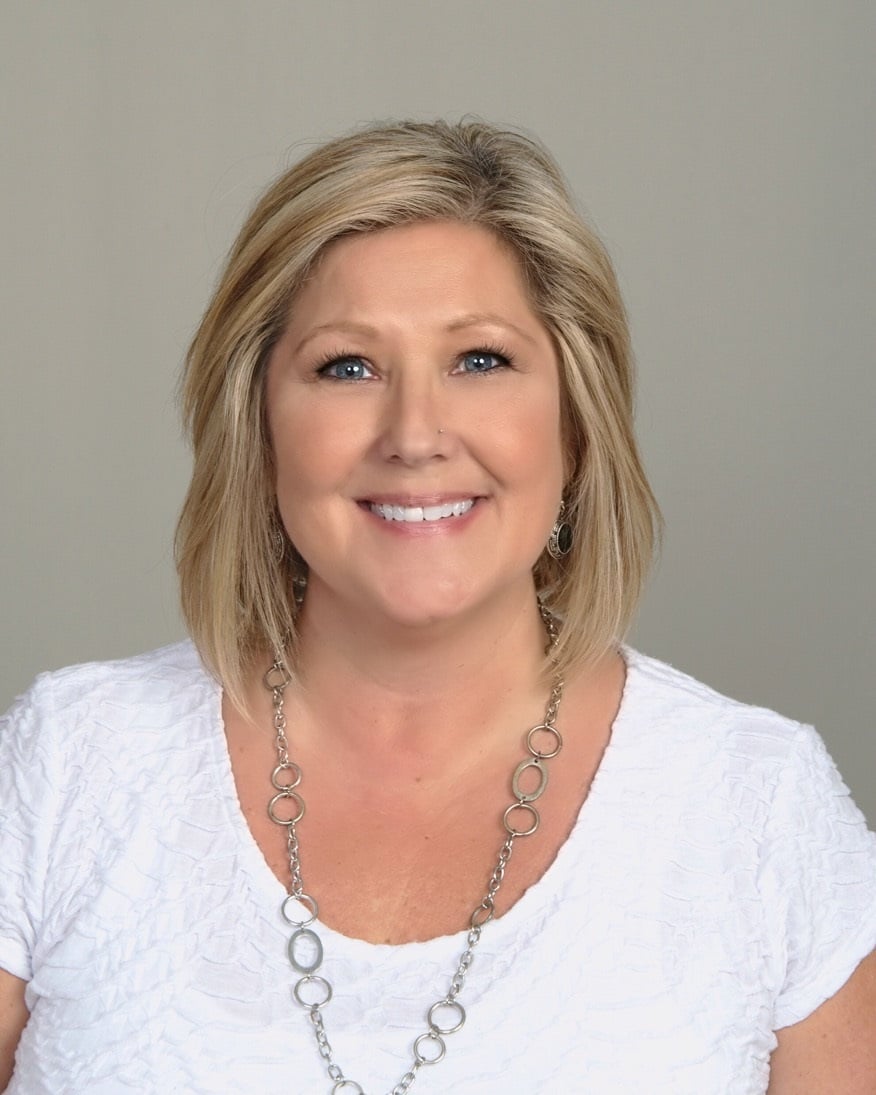 Today, everything is ​"rush, rush, rush" and on to the next appointment. With such busy schedules, our agents need the ability to communicate with their clients while on the go. Most days, it may seem like all your communication takes place on your cell phone.
With this in mind, Wholehan Marketing understood the importance of providing our agents with an intuitive mobile app, they could easily download to their cell phones.  It's free, simple to use and a handy resource that you will come to count on.   Our mobile app allows the agent to quote, compare and submit new business via eTicket with our top carriers, anywhere, anytime, in a matter of minutes!  You also have the ability to text a quote pdf directly to your customers, wherever you may be.
Are you a life insurance agent? Download our mobile app and start quoting on the go.
Give me a call today for details on how to make this work for you.
1.800.535.6080