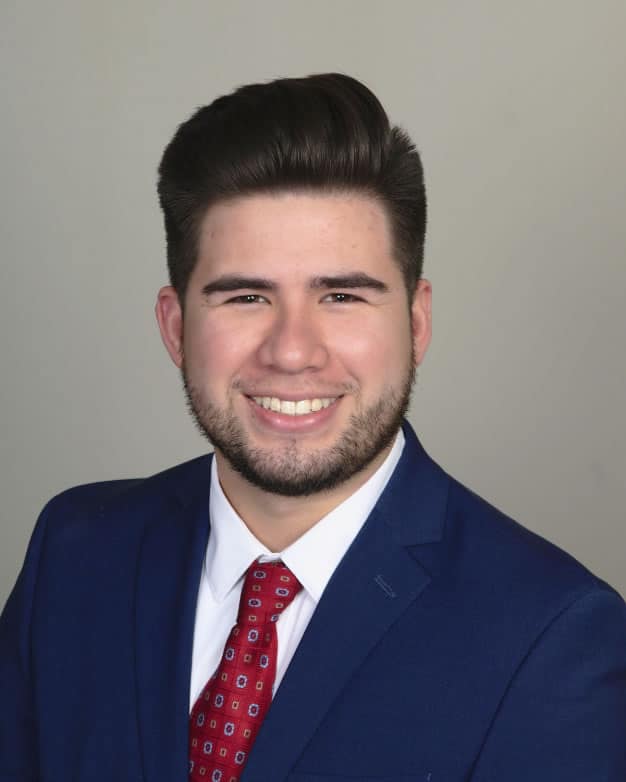 F&G has announced a new annuity product category dubbed the "FILA" or Fixed Index-Linked Annuity with the launch of their brand-new Dynamic Accumulator 10. This new product is the best of both worlds between Fixed Index Annuities (FIAs) and Registered Index-Linked Annuities (RILAs) in a way that has not been seen before.
Dynamic Accumulator 10, which is a single premium, deferred fixed indexed annuity takes a completely new approach to accumulation. With the Dynamic Accumulator, your premium is always 100% protected from market losses, like a FIA. And its unique approach to accumulation offers up to double the rates of a traditional FIA by putting gains at risk to pursue dynamic growth like a RILA.
Powered by a first-of-its-kind structured FIA account, this provides the opportunity for your client to dial in their risk and upside potential through market-linked indexes that allow your client to leverage up to 10% of past interest credits to reach for more accumulation giving customers the flexibility to control their level of risk annually.
Benefits includes:
Works like a RILA with upside potential in an up market; 100% premium protection like an FIA in a down market.
Far greater downside protection than a RILA where initial investment is mostly at risk.
No-fee design.
Can be sold by insurance-licensed agents, unlike RILAs.
Unlike an FIA and more like a RILA, gains can be leveraged for greater upside potential.
Unlike a RILA, clients control how much of their growth is risked each year and how much is protected.
All the FIA features we know and love.
The extended interest rate draught has driven a shift toward index-linked products. Fixed-indexed annuities and Registered index-linked annuities sold a combined $23.4 billion in the quarter. With Safe bond yields chronically depressed, FIAs and RILAs offer competitive cap and participation rates by giving policy holders products that offer partial exposure to equities through the purchase of option on equity indices.
Give us a call to learn more about how this new product can benefit your clients today!