Back to Basics
Polish Your People Skills and Drive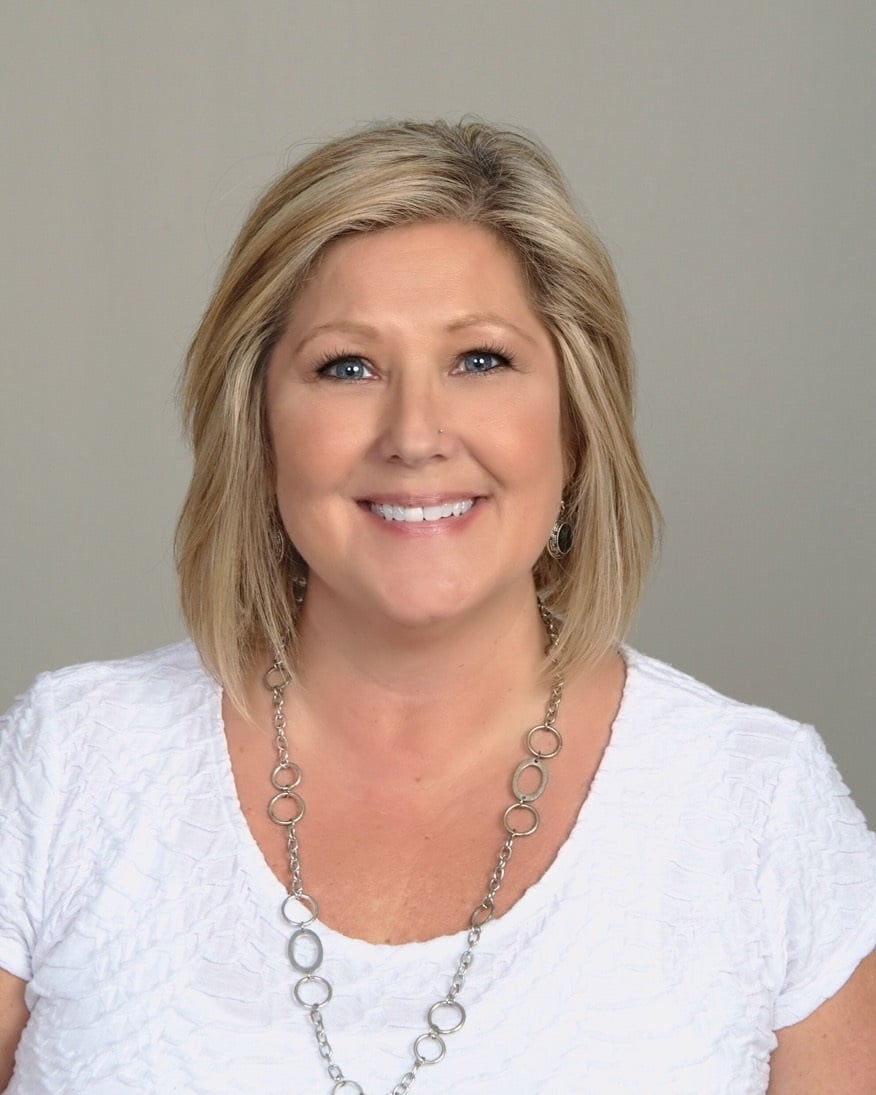 Making your clients feel important will result in them taking the time to listen, evaluate, and likely follow your recommendations. Success in sales depends on your ability to explain information in a clear and pleasant manner so potential clients understand why they need your product. In addition to recommending the right product, successful agents are skilled at being able to communicate with a variety of personality types. Invariably, there will be times when the client does not take your advice, and you do not make the sale; handling rejection in a positive manner is also a must. Successful agents are champions of resilience!
Be Proactive
Being proactive is a defining attribute of anyone who succeeds. If you are just waiting for an opportunity to present itself, you will be continuously waiting. Proactively asking for referrals and identifying the next potential opportunity will set you apart from the rest. The old saying… working smarter not harder will keep you from wasting time pursuing dead ends. Dedicating time each week to nurture your relationships with past clients can result in new business and new referrals; this can simply mean connecting with them on social media, forwarding informational articles, sending birthday emails or cards, or a simple Thank You note.
Honesty and Integrity
Always keep in mind that you, as an agent, are a lifelong confidant to your clients. You will come to know about their family, financial situation, and potentially other private information. Your honesty and integrity are imperative and will eventually bring you more potential clients.
When an agent stands with integrity, has a support system to rely on, and puts the needs of their clients before their own, they will soon discover how rewarding and profitable the insurance industry can be.
Wholehan Marketing is the support system you can rely on!
Contact the experts at Wholehan Marketing with your next insurance case –
Let us make it easy and profitable for you!