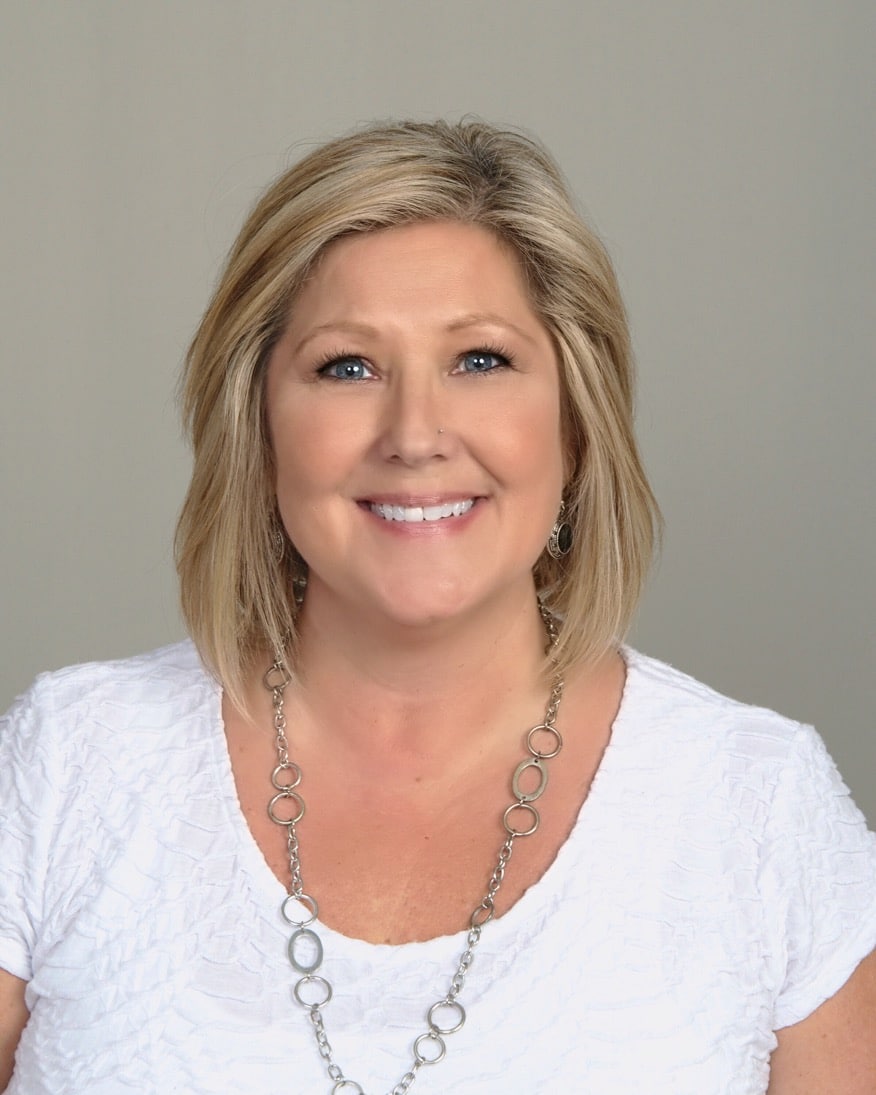 Getting comfortable with E-Apps will help streamline your insurance sales – not having to meet your client face-to-face to make the sale is a valuable skill that will definitely come in handy down the road. There may come a time when paper apps are a thing of the past and E-Apps become our primary option.
While being in front of the client is ideal, the truth is, this isn't always possible. There are other scenarios that we need to consider besides the Coronavirus. Think about the client who lives far away, who may be disabled or sick, or merely can't drive.
You'll be happy to know the E-App process is easier than you think. E-Apps are faster to fill out, fewer mistakes are made, approvals are quicker, so you get paid faster!
Wholehan Marketing is dedicated to helping agents by offering easy options and solutions that will keep your business thriving. Right now e-apps are becoming the norm and due to the current environment many of our carriers are temporarily making exceptions such as accelerated underwriting to help keep business moving. We are all working together to make sure you have the tools you need to make the sale.
E-App and/or Express Underwriting Options Available from our website www.Wholehan.com
American General
American National
Banner
Cincinnati
Lincoln
Protective (includes x-press UW)
Prudential
Mutual of Omaha
Give us a call and let us help!!
The Inside Scoop
In keeping true to our mission, Wholehan Marketing is committed to keeping up with changes in the industry and advancements in technology. Our website was built with you, the advisor, in mind. This is why we are currently working on a more simplified and efficient quote engine that will take your business to the next level! Stay tuned…