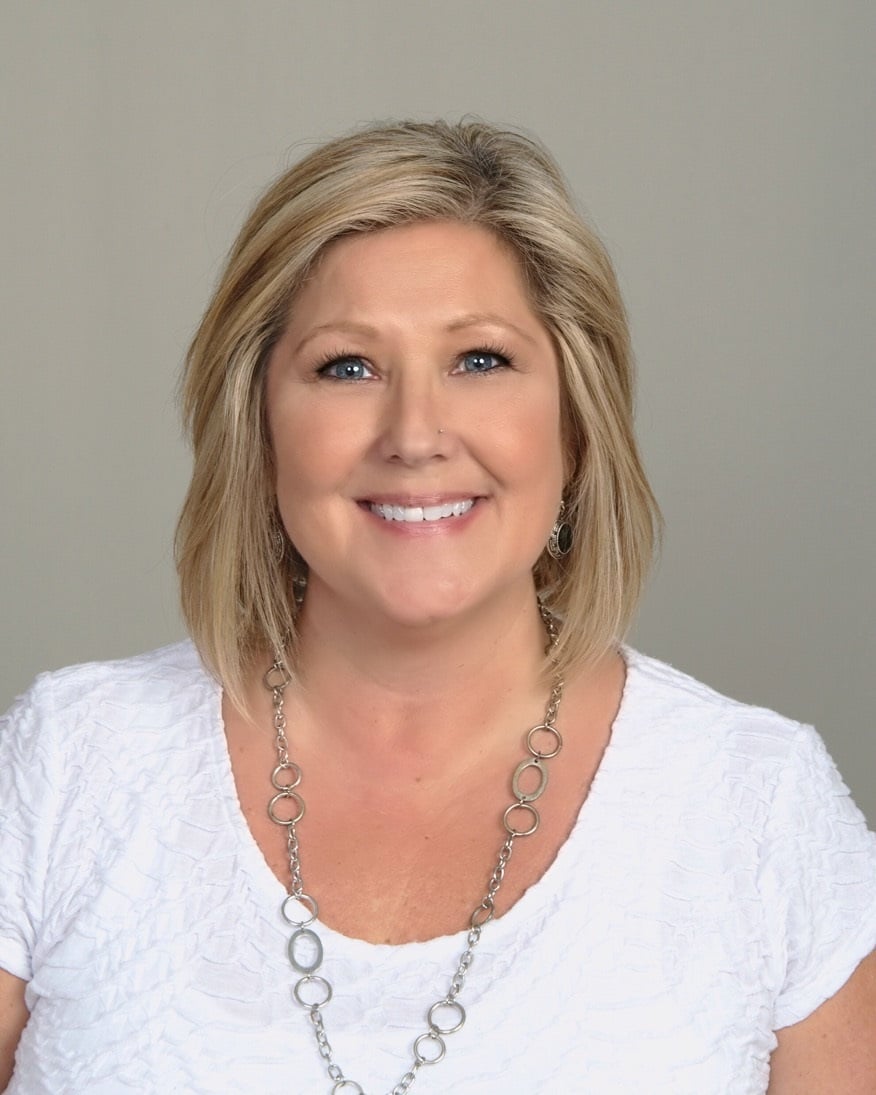 Life insurance with living benefits offers options that can potentially provide benefits to the policyholder during their lifetime. These funds can help to ease the burden to policy owners and their loved ones, who might otherwise have to shoulder outstanding medical debt down the road. Most budgets are just not prepared to handle the high cost of medical care for treatments, nursing homes, home health aids or out of pocket expenses for an unexpected illness.
Here are some of the expenses you might expect to pay according to a cost of care survey:
Private room in a nursing home – $100,375 per year
Licensed home health aide (non-Medicare certified) – $50,336 per year
Average out-of-pocket expenses for cancer patients-$703 per month
The chronic, critical, and terminal illness rider allows the policy owner to access a portion of the death benefit while living to use towards medical costs, bills, family vacations , or in any way you choose. Some carriers offer this benefit for no additional premium.
Keep in mind, if the living benefits are not needed, your beneficiaries still get the full amount of your death benefit.
Life insurance with living benefits can help to ensure your loved ones are covered financially, so that your family can focus on what matters most — spending time together.